Slovenia Is The First European Country To Declare An End To Covid-19 Epidemic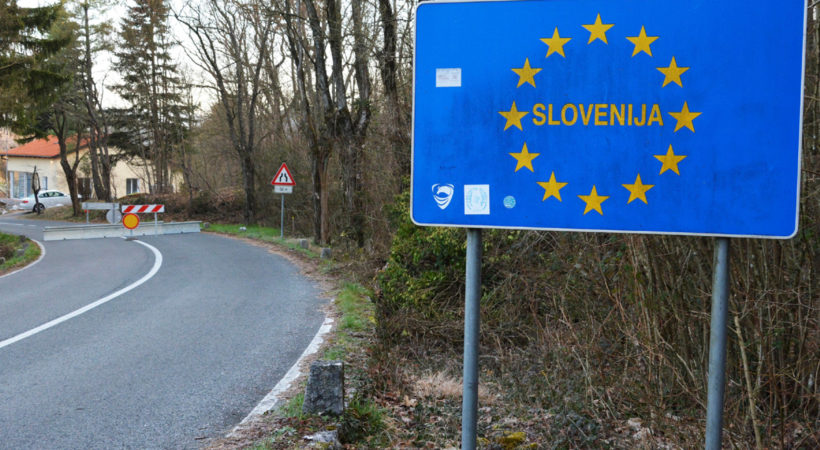 Slovenia has become the first European country to proclaim an end to its coronavirus pandemic after officials reported less than seven new cases each day for the past two weeks.
The European Union States government said in a statement that COVID-19 spread is under control and there is no longer any need for extraordinary health restrictions.
"Today Slovenia has the best epidemic situation in Europe, which enables us to call off the general epidemic," Prime Minister Janez Jansa said, two months after the epidemic was declared.
The government continues to relax restrictions adopted due to the #COVID19 epidemichttps://t.co/fOcygAKBbs pic.twitter.com/n7yrlRJULM

— Slovenian Government (@govSlovenia) May 14, 2020
As more restrictions have now been eased,people entering from other European Union states would no longer be required to go a mandatory quarantine period of one week as it was in early April.
The educational institutions including preschools and three grades in primary schools will be allowed to accept students. All shops and driving schools can also restart their services. However, the operation of food shops are still under restriction. They can only be worked  from 8:00am to 6pm except for the shops that were already open for less than ten hours before March 12.
The nation of two million people, which borders Italy, has opened its borders for all EU citizens, whereas non-EU citizens should stay in quarantine.
This mountain nation had reported some 1,500 coronavirus cases and 103 deaths until Thursday.