Sonu Sood Arranges Chartered Flight For 177 Migrant Women Workers Stranded In Kerala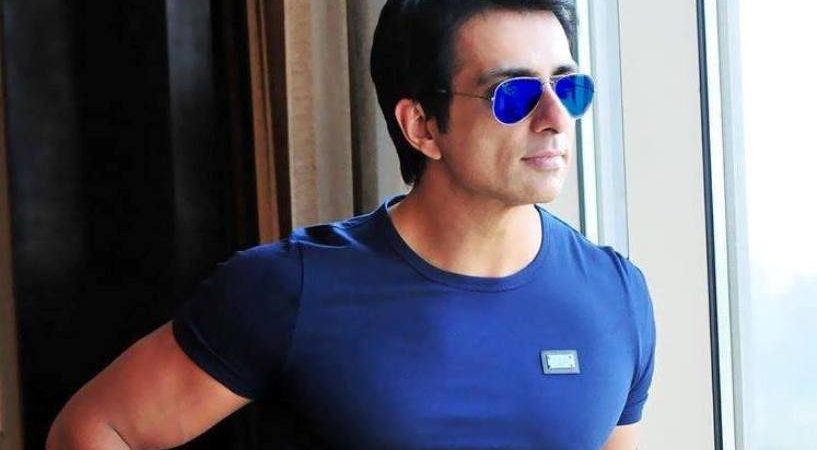 In an another surprise move, Actor Sonu Sood has arranged Chartered flight for 177 migrant workers who were stuck in Kerala without having adequate travel facilities to reach their  home in Orissa. Earlier, the actor had gained appreciations from various corners after arranging buses and food for thousands of migrant labors for their journey to home.
This time, the actor has arranged special chartered flight for women who were marooned in Kerala's Ernakulam district in absence of transportation means to move to their home city Bhubaneswar, Orissa.
It was after receiving permissions from  Kerala,Orissa governments that the actor started the process and after that he charted a special flight from Bengaluru to repatriate these women from Kochi to Bhubaneswar.
Mr Sood's initiative was acknowledged by Rajya Sabha MP Amar Patnaik who tweeted that "Sonu Sood ji, your helping the Odia girls to return safely from Kerala is commendable. Kudos to your noble efforts. It's incredible to see how you are helping the needy reach their homes safely. More strength to you!" he wrote.
@SonuSood Ji,your helping the Odia girls to return safely from Kerala is commendable. Kudos to your noble efforts. It's incredible to see how you are helping the needy reach their homes safely. More strength to you!@Naveen_Odisha@CMO_Odisha@bjd_odishahttps://t.co/6VqSExCEQ5
— Dr. Amar Patnaik (@Amar4Odisha) May 29, 2020