Store broke open, alcohol and liquor worth one lakh stolen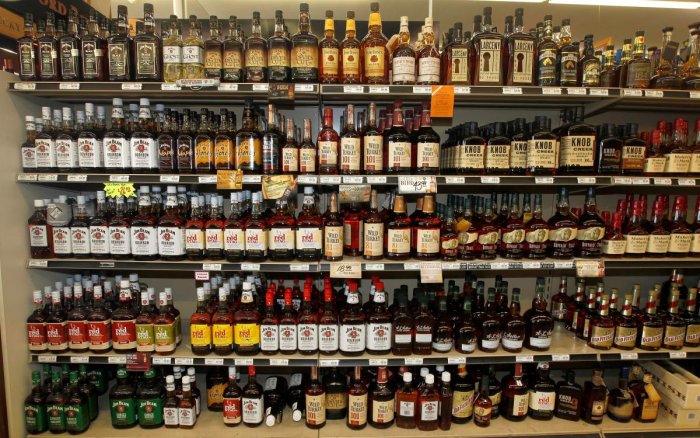 Mangaluru (Karnataka, India): Amidst lock down, a beverage store in Mangaluru was broke open and liquor and alcohol worth one lakh was stolen. Police said that the incident took place at a beverage store in Ullalu.
The theft happened by destroying the shutter of the shop, thus gaining entry into it. The stolen items include both expensive and inexpensive brands. Following the announcement of the lock down, there was complete ban on liquor in this place.
In order to destroy all proof of the theft, the thieves took along with them the CCTV and recorders. They also stole ten packets of cigarettes from the neighboring shop before leaving for their shelter.