Studies prove that cholesterol control drugs weaken the nervous system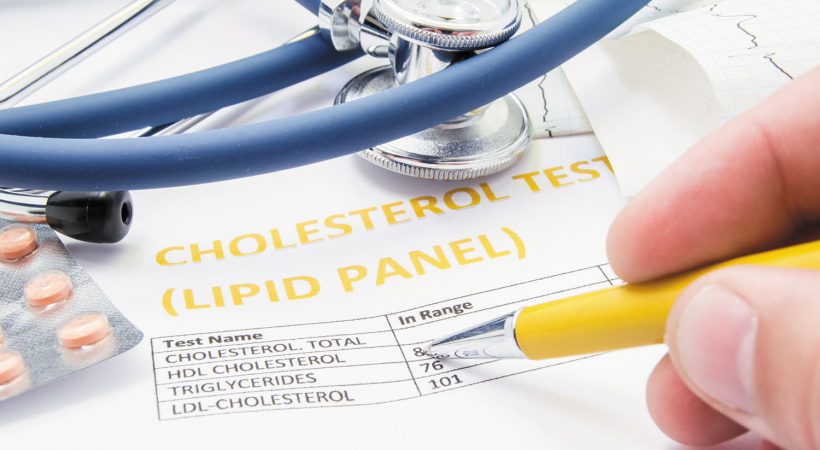 With the increased toll of cholesterol patients, a group of medications known as the statin drugs is widely used in order to reduce the cholesterol in the body. A new study in this field has now found that the statin drugs can have adverse effects on the nervous system.
A study published in the Cell Metabolism Journal, this fact has been stated and proved with valid evidence. Statin drugs are capable of hindering the formation of brown cells that converts the sugar and fat of the body into thermic ions. Those with adequate brown cells are capable of controlling the body temperature even in winter season. The possibility of obesity and diabetes would be extremely less in these people. Brown cells preserve the muscles and enhance the health of nervous system.
The study which used the Tomography results of 8500 patients and conducted the clinical study of 16 individuals found that when patients consume the statin drugs, the bio chemical action that produces the cholesterol stops and consequently the production of brown cells also stop. Then on, the muscles and nervous system start deteriorating. The study also found that even though Statin medicines help to prevent cardio vascular diseases, high level consumption may lead to the trouble of diabetes mellitus.