Sudan criminalizes female genital mutilation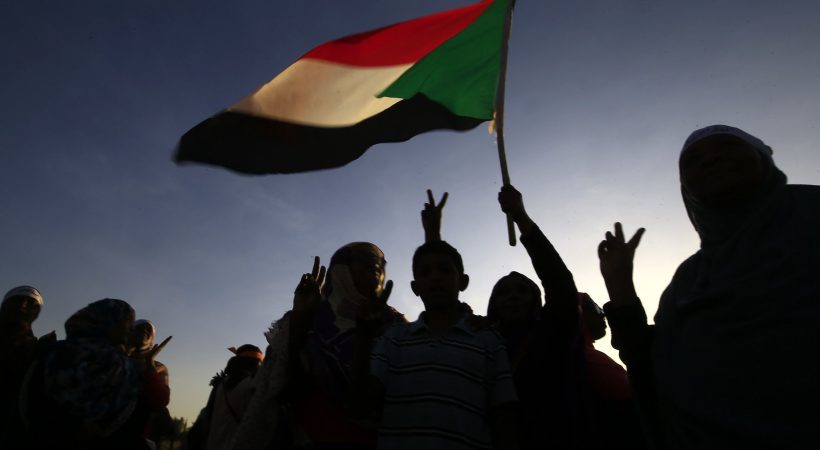 Signaled as a 'new era for women's rights in the country, Sudan has criminalized female genital mutilation (FGM), making it punishable by three years in jail.
According to the report published by United Nations it is found that almost nine out of 10 women and girls in  Sudan had undergone FGM which involves the partial or total removal of the female genitalia causing serious health problems.
The Sudanese government had approved an amendment to its criminal legislation on 22 April, stating that anyone who performs FGM either inside a medical establishment or elsewhere faces three years' imprisonment and a fine.
Welcoming the move Women's rights groups has said that even though the new amendment would help to end FGM  it would be difficult to change the minds of the  communities that see the traditional practice as a necessary to marry their daughters.
'FGM prevalence in Sudan is one of the highest globally. It is now time to use punitive measures to ensure girls are protected from this torturous practice,' said Faiza Mohamed, Africa regional director for Equality Now.
According to the report almost 200 million girls and women worldwide have been subjected to FGM. The process causes serious health problems and many have succumbed to death while performing this traditional practice. At the same time it is reported that in Sudan, more than three-quarters of procedures have conducted by nurses, midwives or other medical personnel. an anti-FGM campaign group 28 Too Many said.
It has also found that many communities follow primitive post surgical methods and that makes the women who have been subjected to this practice forcing to live with severe pain and unhealthy future life.