Sushma Swaraj passes away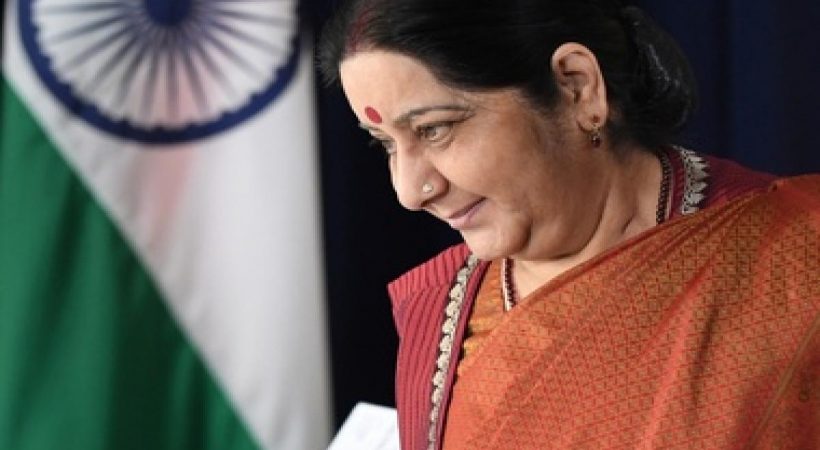 Senior BJP leader and former external affairs minister Sushma Swaraj passed away late Tuesday night at All India Institute of Medical Sciences (AIIMS) in New Delhi. She was 67.
Considered a people-friendly leader in every respect, her tenure in the first Narendra Modi government at the centre as foreign minister was well-recognised in India and abroad. She literally made all Indian missions abroad service-oriented for the welfare of her countrymen, working or living in a foreign country. She personally interfered to solve problems faced by Indians abroad. She was instrumental in getting safe passage for Indians trapped in war-torn countries.
Most appreciative about her as foreign minister is that she made her ministry accessible to common men. An email or just a phone call was enough to get a grievance well attended by a responsible official.  "Indian Embassy is your home away from home. Whenever in trouble, please contact the Indian Embassy/Consulate. They will always help you," she assured every Indian working abroad and their relatives back home.
Prime Minister Narendra Modi has aptly put it in his tweet paying tribute: "A glorious chapter in Indian politics comes to an end. India grieves the demise of a remarkable leader who devoted her life to public service and bettering lives of the poor. Sushma Swaraj Ji was one of her kind, who was a source of inspiration for crores of people."