That pain and guilt will follow rest of your life, think of it before you break  the lock down rules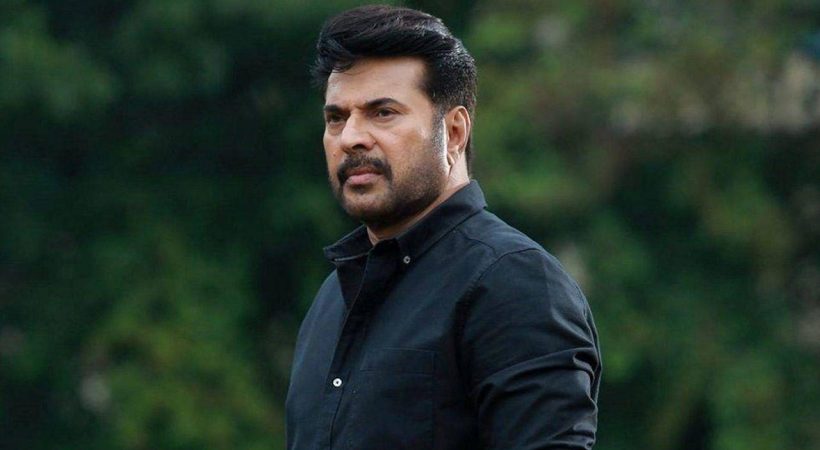 Mega star Mammootty exhorted the public   to stay home, keep social distancing and save humanity in the fight against the spread of the deadly coronavirus. He wrote  in an article  published  in a top  regional language newspaper that we are on the war front fighting against  the  covid-19 pandemic  which  is spreading  fast across the world. Each one of us is a soldier in this war against the highly infectious virus and as a social being and part of the society; we have to fully cooperate with the 21-day nation-wide lock down to contain the spread of the dangerous disease.  During this time, if we don't obey the police and health workers, that would be a crime against us and the society, he wrote.
Our good health and luck may keep us away from the attack of this virus, but, we have to understand that, our parents or the elderly, whose immune system is weak, may get attacked by this disease fast. We need to remember that if they  contract  the disease  because  of our  irresponsible activities  in  this time of pandemic, and something untoward  happens, the guilt and pain  will  follow us rest of our life… until our  last. So, we should think of this, whenever we go out of our homes and mingle with others for any reason during the lock down period.
Once we are outside, we cannot predict whom we meet with,   or what circumstances we might come across. Therefore, to prevent any mishaps in our lives and others and for the greater good of our society, we should strictly follow the rules brought out by the higher-ups and stay confined to our houses.
We should understand that these rules and restrictions are not laid  out to show off  anyone's  authority  or with  any selfish  motives  and  these are  implemented  with the intention of ensuring  a disease-free and healthy  nation .
This lock down advised by the central government will give us more strength and make us invincible before the killer virus.  It will also help us   enjoy the joy of togetherness at homes and in our lives.
Hence, we should wait patiently for the three weeks to pass, so that the current situation of fear and danger changes to happiness like ever before.