The country and state celebrate international women's day in a grand manner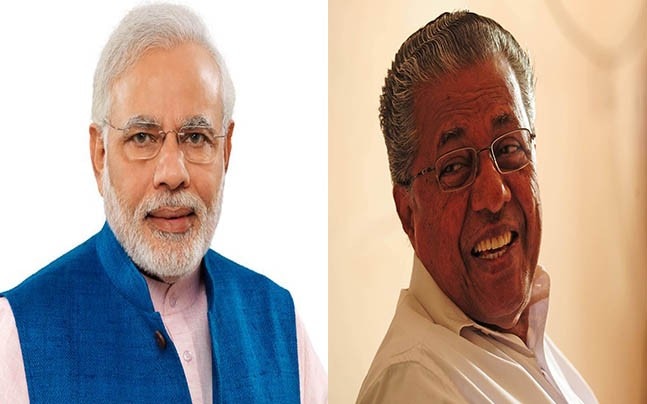 To celebrate and commemorate all the women of the country as part of the international women's day celebrations, the social media accounts of the PM was handled by women on this day. Also, the security of the chief minister, Pinarayi Vijayan too was handled by an all women squad on this day. The police stations of Kerala too was also managed by women on this day.
This day has also been identified for putting into practice several projects of the state and central government. The PM also announced that on this day women will be allowed to handle his social media accounts.
For this purpose, the PM has asked women to post content on inspirational women using the hashtag 'she inspires'. The PM also got introduced to 100s of women through his official twitter account 'mygovernmentindia'.
On this day, the accompanying vehicles of the Kerala CM had all women commandos. The official residence of the CM too, the Cliff House had only women commandos and the CM's office located in the north block of the secretariat had only women security guards. These steps were taken as the women's day this year is considered for 'women's safety'.
Apart for all the above, a night walk for women was organized to raise women's rights for safety. This walk was conducted under the direction of the women-child development department and many famous personalities are known to have participated in it. Some of the participants of the night walk were, health minister, KK Shailaja; many women IAS and IPS officers and several film stars. The night walk took place on the previous night of the women's day and was conducted keeping in mind the slogan on 'women's safety' that was put forth by the UN.