The economy will have a 'V-shaped' recovery: Apple CEO Tim Cook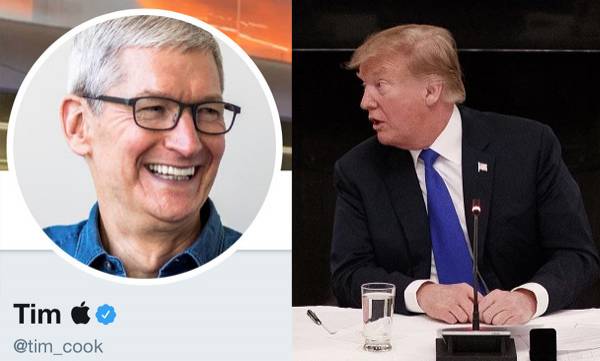 According to a report published in CNBC Apple CEO Tim Cook have a discussion with U.S president Donald Trump regarding the worst hit coronavirus pandemic and it's repercussions on world economy. As reported by CNBC Tim cook said to U.S president that the downturn of the economy is inevitable but there would be fast recovery after the crisis. Tim Cook characterized it as 'V-shaped recovery' that there would be a rapid growth after the crisis.
Earlier also Cook had a chat with president Trump and the President commented about the meeting as "That's why he is a great executive," before adding, "Because he calls me and others don't." He told the reporters that, "Others go out and hire expensive consultants. Tim Cook calls Donald Trump directly."
According to the reports the US president in the past also said that he had to "help Cook out," At the same time Apple Company did not comment on the news that Tim cook met with the president.