The miracle of Ayurveda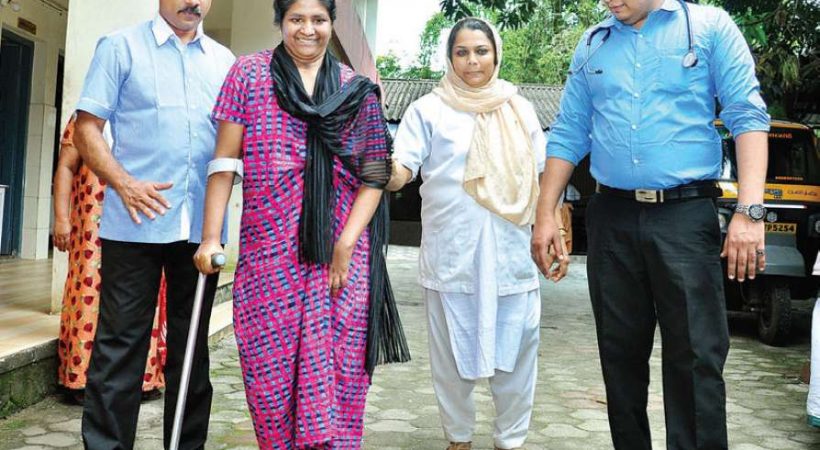 In a recent event, the miraculous power of Ayurveda was revealed when a patient who was paralyzed from hip down for four years is now able to walk using crutches. According to a story published by a famous Kerala News Paper, it is expected that she would be able to come back to normal life in almost a year. Honey, a native of Mundakayam in Kerala was affected by a rare disease that paralyzed her four years back while she was a tailor.
Her condition is known as Arnold Chiari Malformation in medical science. Though 4 surgeries were conducted to treat the disease, they couldn't save her from being paralyzed.
It when all doors of hopes where close shut that she heard about an Ayurveda hospital near Thodupuzha and the Panchakarma treatment that is provided there. A team of experts under the leadership of Dr. SatheeshVarier took charge of her treatment and subsequently, a routine treatment that included Panchakarma and Physiotherapy at frequent intervals was administered.
In three months, Honey showed significant improvement and it is expected that she can come back to her normal life in a year to move on with her profession of tailoring.