The ruins of the ancient fort in Fort Kochi exposed in huge waves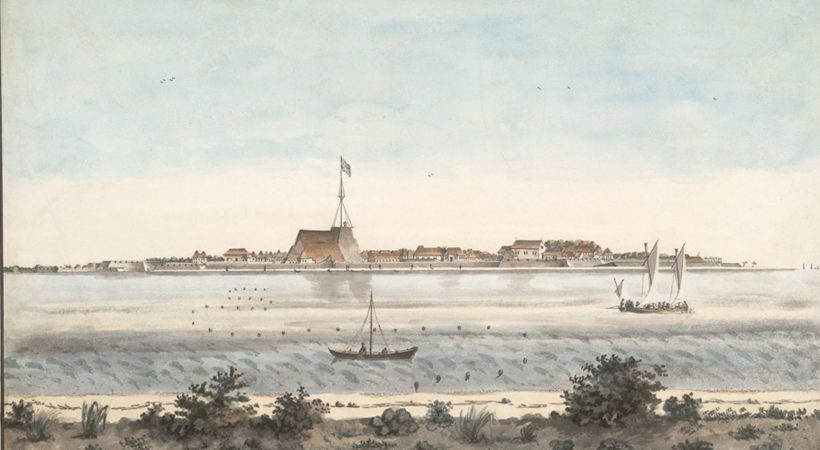 The Portuguese were the first among the European powers who arrived in India and moreover, they were the last to leave the country too. It was in 1498 that the Portuguese sailor Vasco Da Gama stepped in India and that was the beginning of the European invasion in India. Later, Kochi became the center of the Portuguese rule in India and when Gama passed away, he was buried in the Saint Francis Church at Mattanchery. Even today, there are quite a number of Portuguese forts and palaces in Kochi displaying the grandeur of the colonial architecture. One of such forts which were lost in course of time was revealed when huge waves hit the shore recently. The ruins that were exposed are believed to be that of the second fort built by Portuguese in Kerala. Archeologists believe that the ruins that are now exposed are of the wall that connects two forts. Though such ruins were exposed earlier in similar situations, archeologists couldn't preserve them and subsequently they were lost. The Fort which was part of the history of Kochi was later dismantled and the Bastian Bungalow, light house hotel, Takur House and bishop House were all parts of the Fort.
The Manuel Fort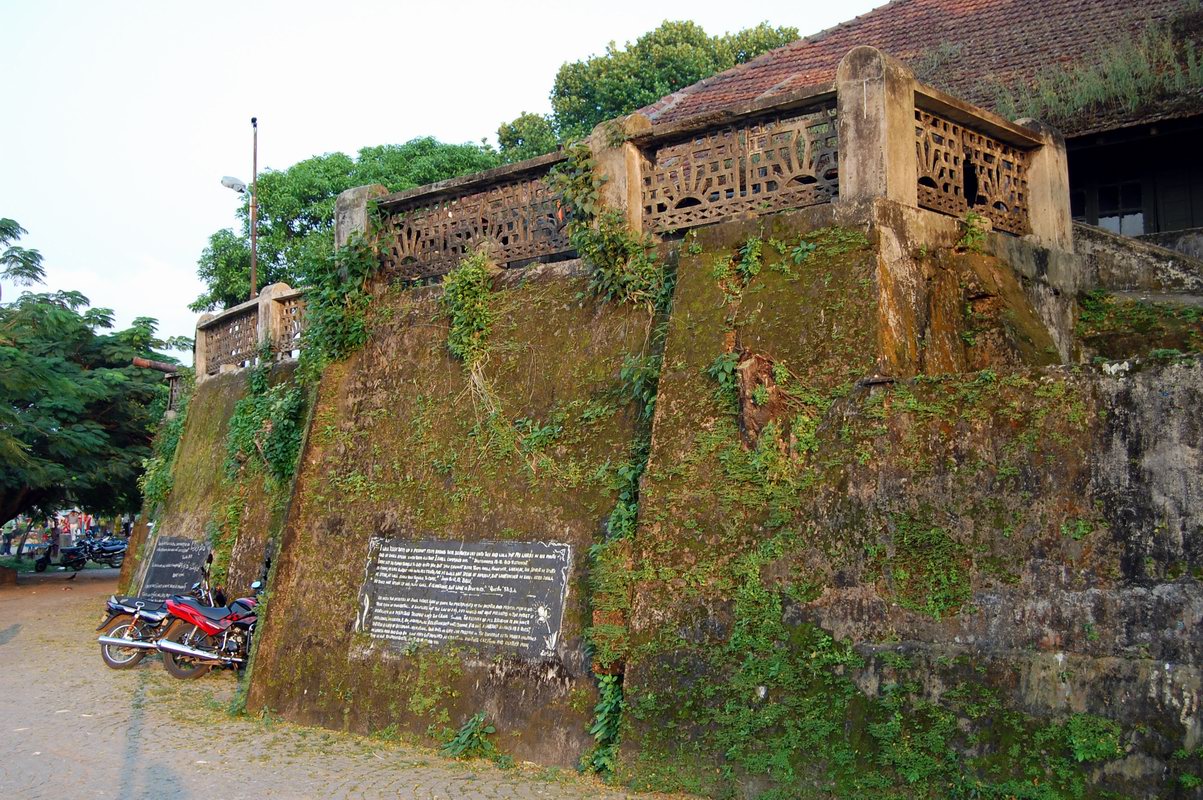 The first fort built by the Portuguese in India was the Kochi Fort and it was also known as the Manuel Fort. This was built completely by the then King of Kochi when the Portuguese requested the permission to build a fort in Kochi after they defeated Samuthiri. The king of Kochi was happy about Samuthiri being defeated and thus agreed to build an entire fort for the Portuguese. The fort was named after the then Portuguese King and not even the ruins of the Fort exist today. The Fort which was built in 1538 was also renovated in 1538.
The Pallipuram Fort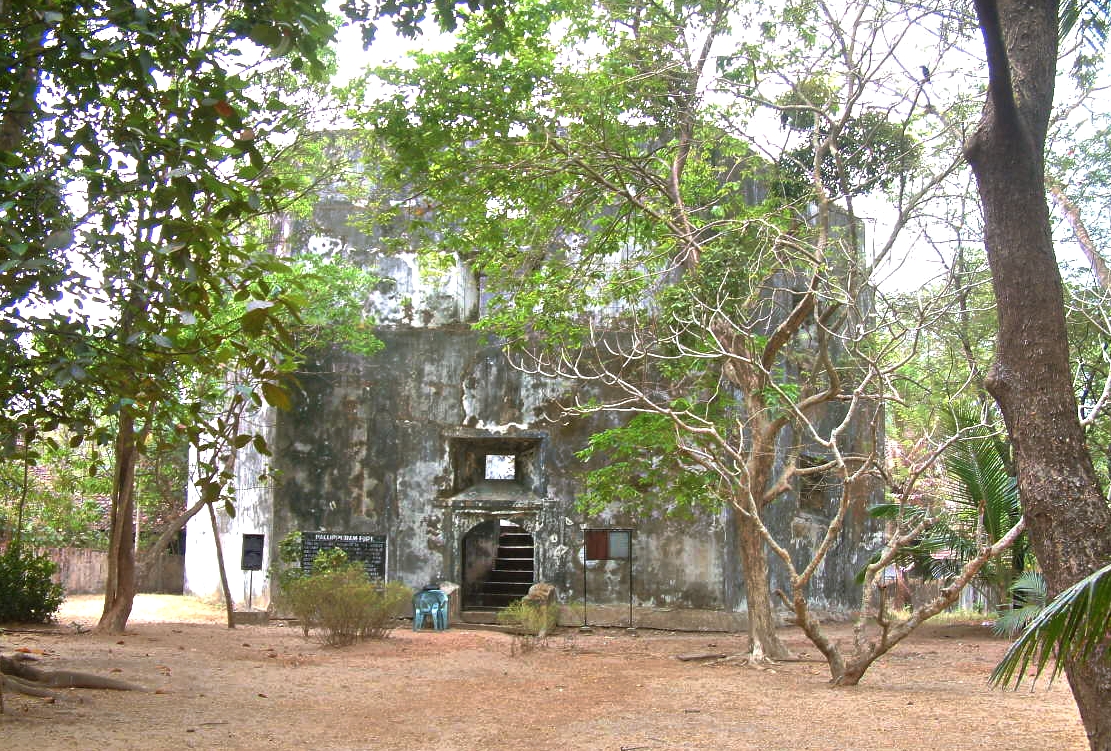 Built in 1503, this Fort was built as a guarding Fort and is known as Ayeekkota. The Dutch took over the Fort in 1663 and later sold it to the Travancore kingdom. The fort was built at the northern end of the Vypin Island and is close to the Kottappuram Kodungallur Fort. It is believed that there is long tunnel connecting the Pallipuram fort and the Kodungallur Fort. The Pallipuram Fort is one among the very few forts which have been completely preserved.
The Mattanchery Palace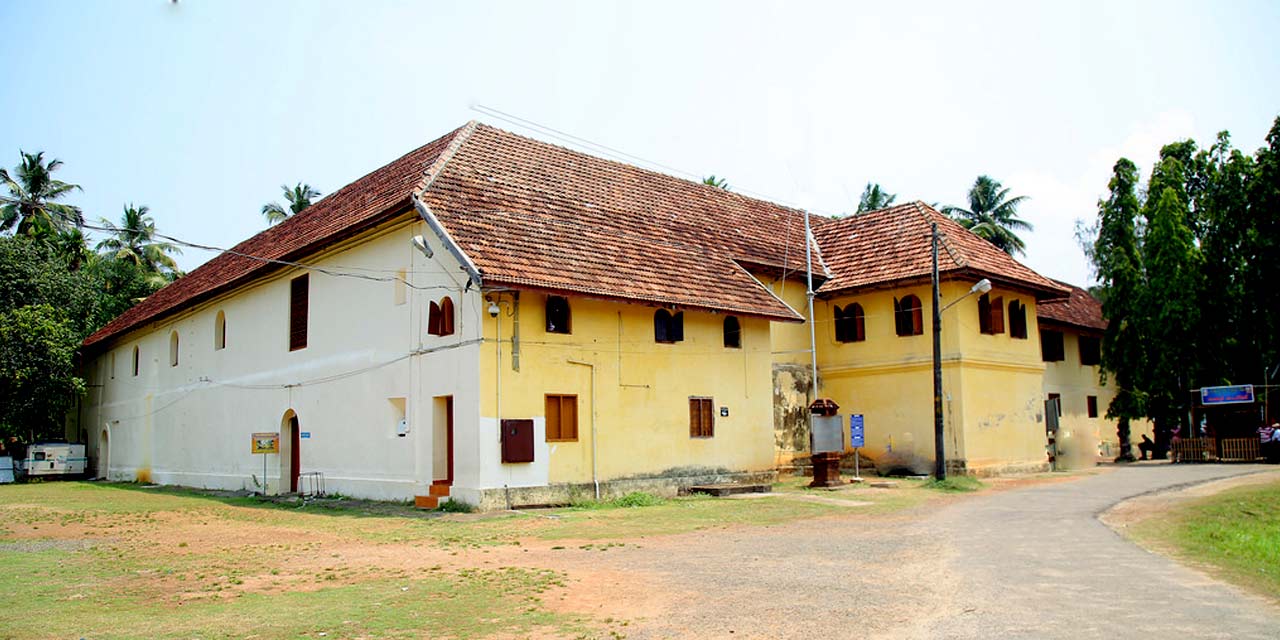 Known as the Dutch Fort, this palace is situated in Kochi and has quite a lot of wall paintings as in the traditional Hindu Temples in Kerala. It is situated on the Palace Road in Mattanchery and was built by the Portuguese. Later they gifted this fort to Veera Kerala Varma, the then Kochi King. The fort was also modified from time to time by various Kings of Kochi.