The Success Saga of Jaspreet Bumrah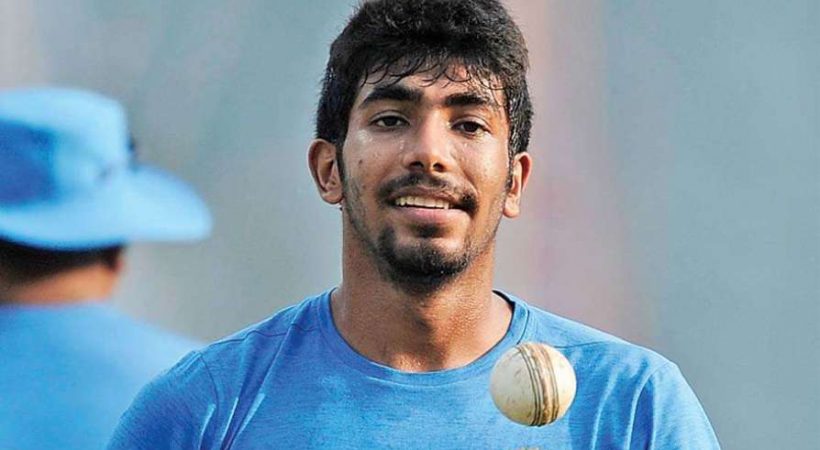 The memory of his mother will encourage Bumrah to bowl against any adversities. The cricket legend Dennis Lilly compared bowling action of Jaspreet Bumrah to that of Jeff Thomson and today, there are fans for this bowling action, not just in India, but even in Australia. Australians were once the experts in pace bowling and Bumrah having fans in Australia for his bowling action is indeed a credit.
Bumrah lost his father at the age of seven and his family which consisted of him, his mother and sister was at a dead end, with nowhere to go. His mother Daljeet had to start from scratch to build up the financial base for her family. She realized that nothing would change by being sad and depressed and subsequently, she joined a school in Ahmadabad as a teacher. It was when Bumrah was studying in his 6th grade that Daljeet recognized the cricket in Bumrah and even though she was a teacher and financially unstable, it did not stop her from paving the way for Bumrah to achieve his cricket dreams. Instead she bought him a cricket bat and pad. When his craze for cricket grew, the only condition that she placed before him was to have at least a degree that would fetch him a job if in case he couldn't become a successful cricketer. Though Bumrah couldn't fulfill this condition and has not yet cleared his second year B. Com studies, his mother is happy for her son today as his cricket dreams did come true.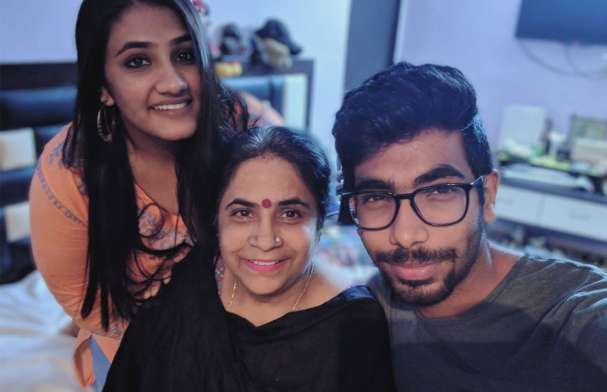 Kishore Trivedi and Ketul Purohit were among the first coached of Bumrah and even at the initial stages, they noticed his different style of Bowling that put the batsmen into confusion. His short run up did not give a clue to them about the speed of his bowling and by the time they understood his style, they struggles with the next problem wherein they couldn't understand his in swing. It was during these selection trials that the then Gujarat team coach Vijay Patel heard about Bumrah and subsequently, he was selected to the Under 19 team of Gujarat Cricket Association. Though many suggested his selection to the Ranji trophy team, Mr. Patel wanted to introduce him as a surprise package. Subsequently, Bumrah entered the Ranji team only after playing for the under 23 team of Gujarat. For Hitesh Majumdar, Bumrah was a player who was hardworking and obedient trainee with no kind of aggressiveness.
It was before the 2013 IPL season that the Mumbai Indians coach John right came to watch a match in Ahamadabad along with previous Indian bowler Abhay Kuruvila and they noticed Bumrah and Aksar during this match. Within a month, Bumrah and Aksar received their tickets to Mumbai and thereafter for the next 6 seasons, Bumrah played for the Mumbai Indians. In 61 innings, he scored 63 wickets and his first wicket in IPL was that of Virat Kohl. The only time the spectators saw the aggressive face of Bumrah was in the 2014 IPL when he took the wicket of AB de Villiers. Bumrah apologized later to the South African player. By 2016, he had gained the title, Death over Specialist Bowler and just in that season, he had taken 15 wickets.
It was in 2016; 3 years after his entry to IPL that Bumrah entered the Indian Cricket Team for the one day match against Australia. On the same day, he took two wickets for 40 runs. In the same series, he played in the twenty-twenty match too, taking 3 wickets for 23 runs. Dhoni was impressed by his performance and appreciated him for the same. Bumrah was the 290th player of the Indian team and from his first wicket of de Villiers in his first match at Cape Town against South Africa; it was a saga of success powered by the hard work and humility of this player. He also became the first Asian bowler to take 5 wickets against Australia, South Africa and England in the same calendar year.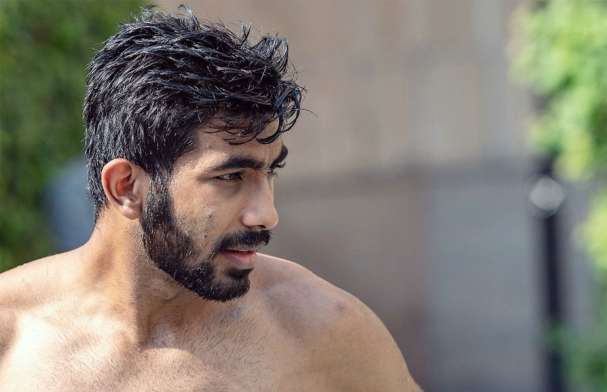 Virat Kohli has expressed his hope that in a few years, Bumrah would become the best bowler of the world and now, it's time to wait for the fulfillment of those words. Whatever be the future, this success journey of Bumrah can be traced back to the powerful and bold decision of Daljeet to allow her son to fulfill his dream.