The U.S move to temporary halt immigration unlikely to affect H1B, F1, and other US Visa holders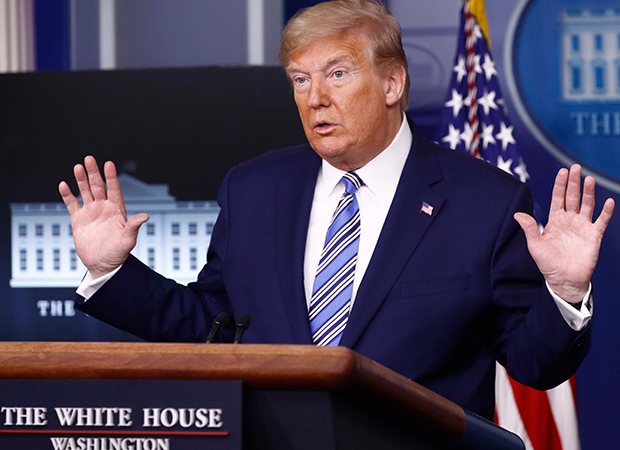 As announced yesterday U.S president Donald Trump expects to sign the judicial order today to suspend the immigration in to the country for six months. However, before signing Trump asserted that the order pertaining only to those seeking Green cards and other permanent immigration procedures and it is not meant for H1B, F1, and other US Visa holders.
"Millions of Americans sacrificed their jobs in order to battle the virus and save the lives of our fellow citizens. We have a solemn duty to ensure these unemployed Americans regain their jobs and livelihoods. Therefore, in order to protect American workers, I will be issuing a temporary suspension of immigration into the United States," said President Trump in his address to the media.
"It would be wrong and unjust for Americans laid-off by the virus to be replaced with new immigrant labour flown in from abroad. This pause will be in effect for 60b days, after which the need for any extension or modification will be evaluated based on economic conditions at the time," he added.
Moreover, President Trump categorically stated that the order would apply to individuals seeking a permanent residency, or those seeking Green Cards only. This decision would not apply to those temporary visitors, he said. "As we move forward we'll examine what additional immigration-related measures should be put in place to protect US workers, and as we move forward we will become more protective of them," added President Trump.
After Trump's tweet yesterday, there were many agitations from H1B and other US visa holders. Many organizations including NASSCOM also had questioned the decision.