The ways Apple and Google use your smartphone in containing coronavirus spread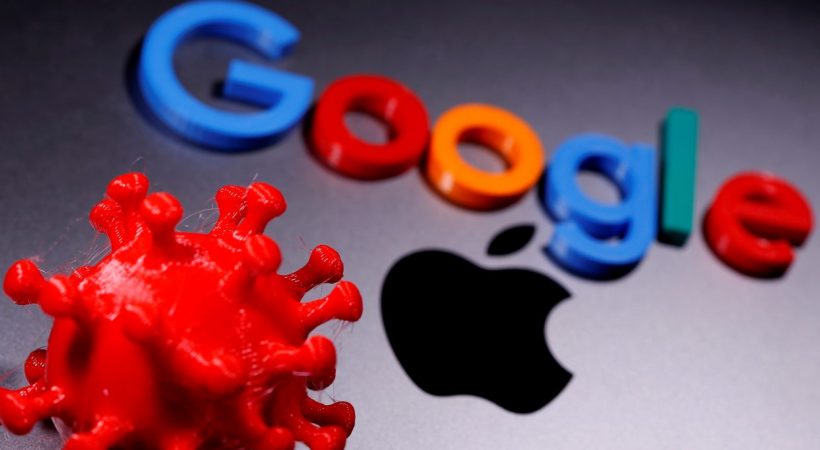 Tech giants Apple and Google announced recently that they would work together to help the governments in containing the coronavirus spread using their technologies. The two companies have now rolled out their plan ensuring that the privacy of the customers will be kept intact that no data will be compromised in this regard. The plan includes 15 things as pointed out below:
The two companies plan to use the power of Bluetooth to help in contact tracing.
Apps made by governments/public health authorities will be available by May.
Apps will undergo rigorous checks before they made available.
In the second phase they will use smartphone's operating system (Android and iOS).
Smartphones are important in slowing down the pandemic.
Contact-tracing from Apple and Google will only be available to be used by apps from public health authorities.
The apps approved will have access to Bluetooth beacon data but will retain user privacy and security.
Apple and Google are working with public health authorities to see how users may be contacted about the available apps.
Apple and Google will highlight contact tracing apps when they become available on their app stores.
Anyone who tests positive for the virus will not be identified by the system to other users, nor to Apple or Google.
No location data will be collected.
The two companies will not share data with governments and authorities, except in two cases.
Google and Apple will have the authority to disable the tech being deployed once it's not needed.
No user will be 'forced' to use these apps or technology.
Apple and Google will not monetize the project at all.