They reached police station for a pass for one of their wives, got arrested since they violated home quarantine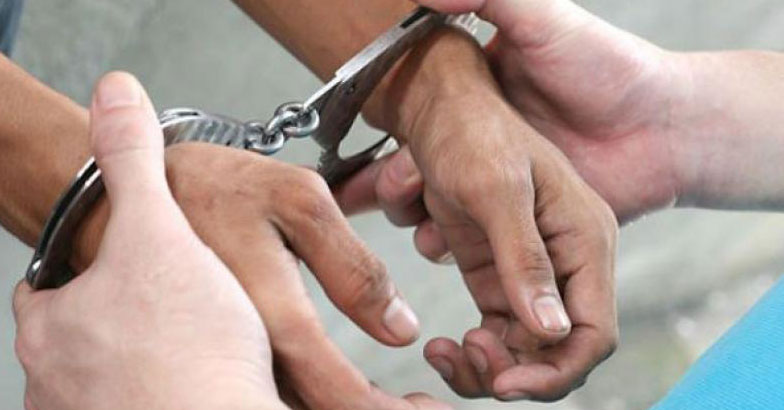 The Kuttyadi police in Kerala , India  filed case against two who violated their quarantine at home and reached police station to get pass for one of their wives. They were arrested at the Kuttyadi police station. They were later handed over to the health officials and then moved to the Kuttyadi Government Hospital where they are under observation.
The two who violated the rules were working in Delhi and Bangalore. The two were relatives and one was from Kuttyadi and the other one from Peruthalmanna.
The two were under observation at the home of the person from Kuttyadi from March 19 onwards. They reached the Kuttyadi police station to find out if they could get a pass for one of their wife who was from Kanjikode.
However, they were arrested since they got out of their homes while still under observation. The health officials soon informed the police and handed them over to the police. Both were arrested immediately.