TikTok: thumps up to aesthetic videos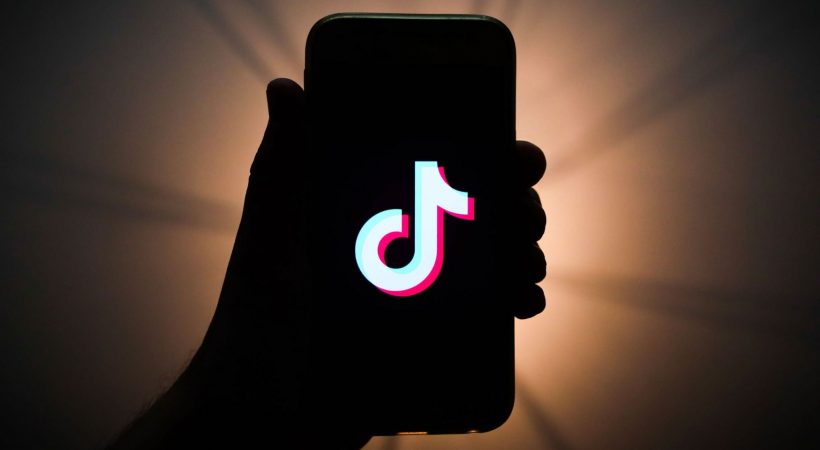 TikTok is a Chinese video-sharing social networking service used by lakhs of people around the world. Due to the popularity of its service, it also has something called a TikTok star that is already in use by all. People convey many issues of political and social importance through videos that are later shared on TikTok. These videos has a great influence on society. But, not all can be stars on TikTok that easily.
According to a report from The Intercept, the videos uploaded on TikTok gets a lot of public acceptance. Some of the factors considered for getting support for your TikTok videos are the physical appearance of the person involved in the making of the video and the richness or aesthetics of the background.
According to another report by The Intercept, any kind of deformity, physical disability, deformations in the body, a background showing the user's poverty – all such videos will not get the required publicity. Accordingly, TikTok has instructed its content moderators so that only visually appealing videos are shared a lot.
It is understood that TikTok will not give publicity to those content that will be a threat to a country's or nation's safety. Since it is not easy to control such content on real-time as soon as it goes online, TikTok has withdrawn its live streaming method that helps to control such videos easily. The Intercept reported this based on some reports received from TikTok. The Intercept also said that these reports are genuine and are from TikTok and a company representative too confirmed it. The representative also said that these criteria are followed to protect the users of this network from being mocked and that it is currently not in use.
However, the regulations created regarding the users physical criteria has been carried out secretly by TikTok. The videos of thin and obese people too will also be considered in the above mentioned videos. In case the video is not attractive or if its background is not good, then it will not be shown or shared among new users. It is sure that these kind of regulations from the part of the company will put it in the midst of new controversies. Earlier, TikTok faced legal issues and control in India for its content that is not appropriate to the age of a person. Later, this was withdrawn.