Tourists Flock To Munnar As Winter Sets In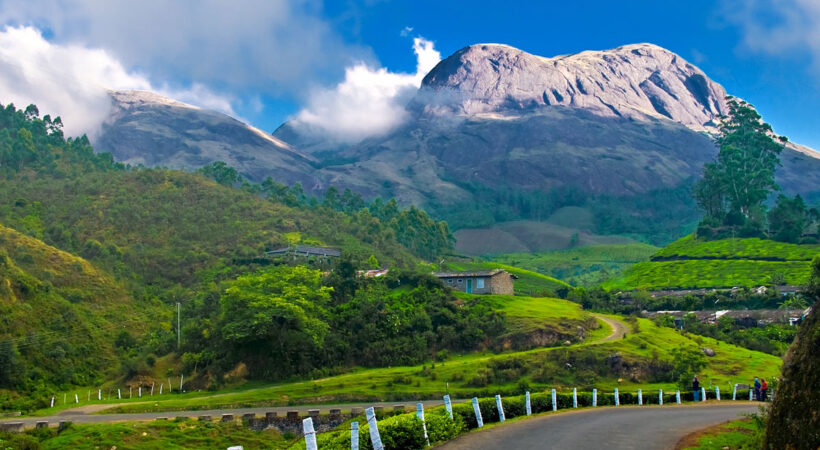 Munnar, Kerala's most sought after tourist destination has been freezing as the winter season really set in making the  temperature down to 5 degree Celsius on Sunday.
The temperature has reached 8 degree at Munnar town and Nallathanni areas.
The number of tourists who come to enjoy Munnar has also increased as the top station grass land and the countryside are snow capped.
Earlier it was reported that Munnar was experiencing a very unusual climate phenomenon. Last year's winter came late making Munnar shivering in cold with the temperature reaching zero degree in February for the first time in the history.
Normally, winter season starts here in the month of November and during the first week of January it lasts with intermittent snowfall.