Transcendental meditation for Post-Traumatic Stress Disorder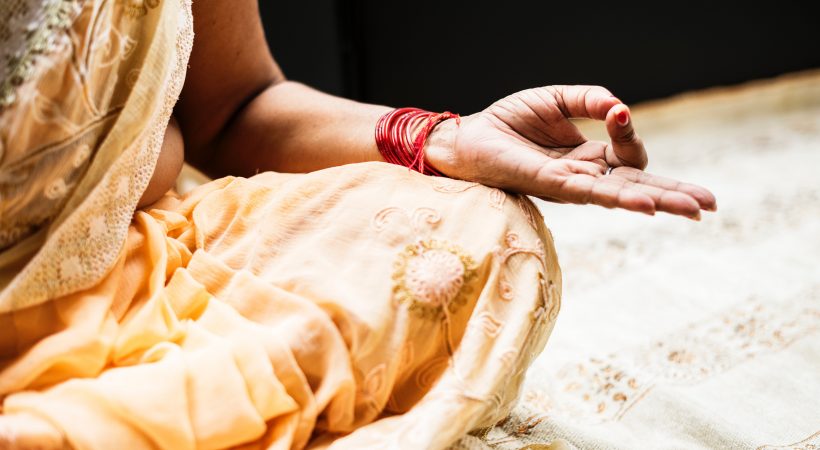 A group of researchers from various academic institutions across the world, including Norwich University in Northfield, VT and the Maharishi Institute in Johannesburg, South Africa have recently come up with a study that proves that transcendental meditation can be of great help in dealing with the symptoms of Post-Traumatic Stress Disorder (PTSD). The researchers worked with a group of young people with the symptoms of PTSD and the results turned out to the beginning of a new era in the treatment of PTSD, dealing it with various styles of meditation.
The research was done on 34 at the Maharishi Institute who were diagnosed of PTSD and depression and the results showed that with continuous practice of transcendental meditation, the symptoms of PTSD receded after 3.5 months. The meditation style involved chanting and concentrating on the mantras to in order to achieve serenity of the heart. The same was advised to another group of PTSD patients who never practiced the meditation and there were no improvement in the symptoms shown by them.
Transcendental Meditation (TM) refers to a specific form of silent mantra meditation called the Transcendental Meditation technique, and less commonly to the organizations that constitute the Transcendental Meditation movement.Maharishi Mahesh Yogi introduced the TM technique and TM movement in India in the mid-1950s.
The meditation practice involves the use of a mantra for 15–20 minutes twice per day while sitting with the eyes closed.  It is reported to be one of the most widely practiced,and among the most widely researched, meditation techniques, with hundreds of published research studies.