Trump administration may ban visas like H-1B: Report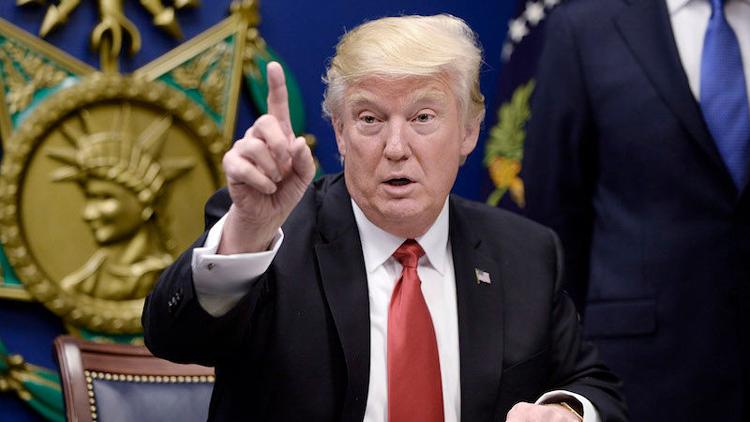 According to reports Trump administration may enforce temporary ban on the non-migrant Visas like H1B, which allows large number of professionals who have theoretical or technical expertise from foreign countries to work in U.S. Almost 500,000 migrant professionals are employed in the US in the H-1B status.
Apart from H1B there may be restriction for issuing students visas and work authorization. It is reported that ban on visas is coming amidst the high rate of unemployment in the country due to the Covid-19 pandemic.
"The president's immigration advisers are drawing up plans for a coming executive order, expected this month, that would ban the issuance of some new temporary, work-based visas," The Wall Street Journal reported Friday.
"The order is expected to focus on visa categories including H-1B, designed for highly skilled workers, and H-2B, for seasonal migrant workers, as well as student visas and the work authorization that accompanies them," it said.
More than 33 million Americans have lost their jobs in the last two months due to the coronavirus pandemic and the monthly jobs report on Friday said that the unemployment rate in the US for the month of April rose to 14.7 per cent.
This is the highest rate and the largest over-the-month increase in the history of the series, the US Bureau of Labor Statistics said.
Last Month Trump had signed an executive order which banned new immigrants for 60 days, including family members of US citizens. However before signing the order Trump had asserted that the order pertaining only to those seeking Green cards and other permanent immigration procedures and it is not meant for H1B, F1, and other US Visa holders.