Two cases of Omicron detected in Karnataka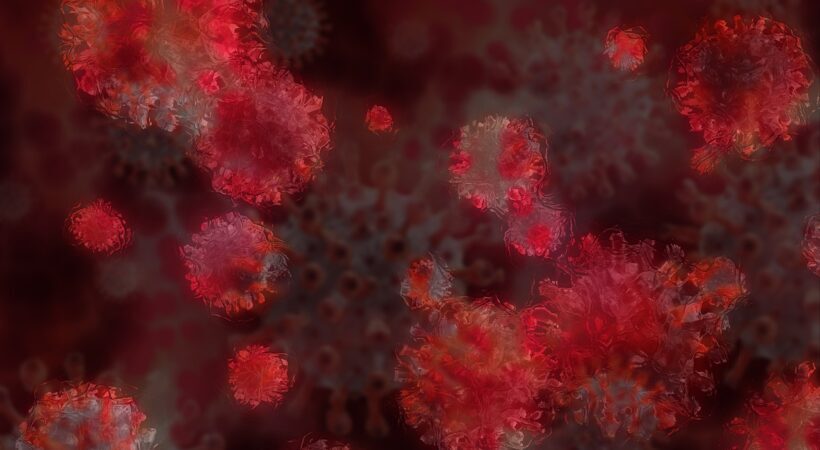 Two cases of Omicron variant have been discovered in the country, Indian Health Ministry on Thursday said.
According to Joint Secretary of the Union Home Ministry Lav Agarwal, both the cases have been reported in Karnataka with the patients being two men aged 66 and 46. However their identities has not been disclosed yet.
According to NDTV, while the 66-year-old is a foreigner with a history of travel to South Africa, the 46-year-old is a health worker in Bengaluru.
All people who came in contact with the two men have been traced and are being tested, he said, adding that both the cases are mild and there are no severe symptoms so far.
"No severe symptoms of the Omicron variant of Covid-19 reported so far," Agarwal said during a media briefing. "All Omicron related cases are found to have mild symptoms so far…In all such cases in the country and across the world so far, no severe symptom has been noted. WHO has said that its emerging evidence is being studied," he added.
The potentially more contagious Omicron variant was first reported to the WHO from South Africa on November 24, and has been designated as a "Variant of Concern".