U.K court rejects Vijay Mallya's appeal, may soon be extradited to India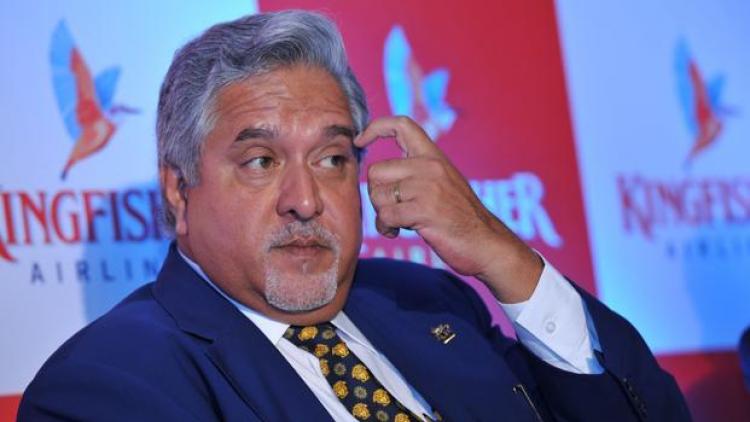 Liquor baron Vijay Mallya's appeal against his extradition request has been rejected by London High court. Now the ball is in the court of Priti Patel, Secretary of State for the Home Department , U.K, as the court mandated her to take decision on this matter.
Court has found earlier that  the case against Vijay Mallya was far more serious than what has been accused of by  the plaintiffs  ED and CBI .
"We consider that while the scope of the prima facie case found by the SDJ [Senior District Judge] is in some respects wider than that alleged by the Respondent in India [Central Bureau of Investigation (CBI) and Enforcement Directorate (ED)], there is a prima facie case which, in seven important respects, coincides with the allegations in India," the judges ruled.
The court also observed that Mallya further supplied false information to the bank with respect to Kingfisher's profitability. According to the court order, "You (Vijay Mallya) between September 1, 2009, and January 24, 2017, dishonestly made representations to the Bank which were, and which you knew were or might be, untrue or misleading, namely: a) Supplying false information to the Bank in respect of Kingfisher's profitability, b) Supplying false information to the Bank in respect of the value and/or availability of securities to be relied upon by the Bank."
The London High Court found that  Mallya has been accused of cheating Indian banks and then fleeing the country. The Central Bureau of Investigation (CBI) and the Enforcement Directorate (ED) have been pursuing the extradition of Mallya since 2016 through a legal battle in UK courts. Earlier, his appeal in a lower court and another appeal before the London High Court were rejected.