U.S data shows Poor are forced to travel to make the ends meet and exposed themselves to the deadly coronavirus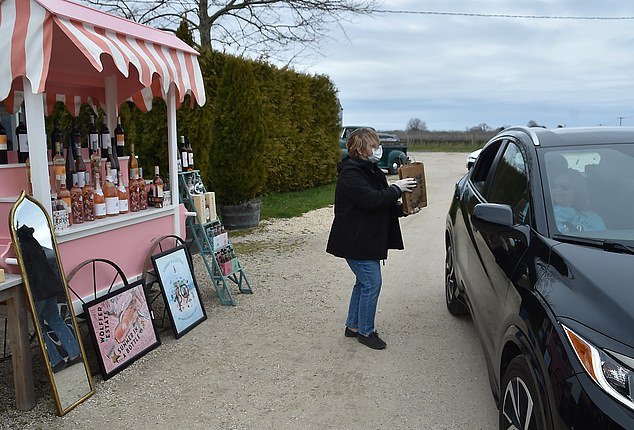 The imperative to stay home during the outbreak of coronavirus pandemic is a luxury afforded the rich, where as low income groups are forced to leave the house during this life – threatening conditions. U. S Smartphone location data from Cuebig has revealed.
Analyzed and published by the New York Times, data shows that richer had already left their home even before the official lock down put into effect and has been enjoying their vacation inside their rural and beach side homes.
However, many of the poor are forced to go out to earn their daily bread and are more prone to the worse coronavirus pandemic. Subsequently, the poorest in the society are at higher risk of being exposed to the covid-19 as they have to travel far to make the ends meet.
Validating this data, lower-income neighborhoods like Queens and the Bronx in New York City in U.S has turned to be the worst affected by this deadly virus.
"People want to talk about this virus as an equal opportunity pathogen, but it's really not. It's going right to the fissures in our society." Dr.Ashwin Vasan, a doctor and public health professor at Columbia University, said, as quoted by New York Times.
About 90 percent of the U.S population who spreads across the 38 states has now been under lock down.