U.S. expands premium processing of various visa and green card categories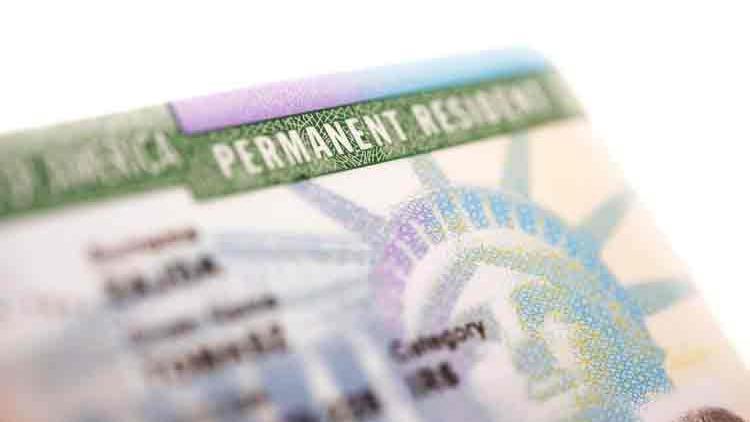 The Biden Administration has announced plans to expand the premium processing of some of the important categories of green card applicants and some categories of visas, particularly those related to training of foreign students, a PTI report said.
According to the report, the expansion of these categories would be carried out in phases beginning with the premium processing of EB-1 and EB-2 applications of Green cards.
This will be in addition to all previously filed Form I-140 petitions under an E13 multinational executive and manager classification, or E21 classification as a member of professions with advanced degrees or exceptional ability seeking a National Interest Waiver (NIW), U.S. Citizenship and Immigration Services said, the report said.
USCIS said this is part of its efforts to increase efficiency and reduce burdens on the overall legal immigration system.
"In March, we will expand premium processing to certain F-1 students seeking Optional Practical Training (OPT) and F-1 students seeking STEM OPT extensions who have a pending Form I-765, Application for Employment Authorization," USCIS said, the PTI reported.
"In April, we will expand premium processing to F-1 students seeking OPT and F-1 students seeking STEM OPT extensions who are filing an initial Form I-765," it said.
It appears USCIS has taken these decisions on the basis of recommendations of the Presidential Advisory Commission on Asian Americans and Pacific Islanders (AAPI), made last year by one of its Indian American members, Ajay Jain Bhutoria.