U.S to start processing of foreign workers visas as Trump ban expires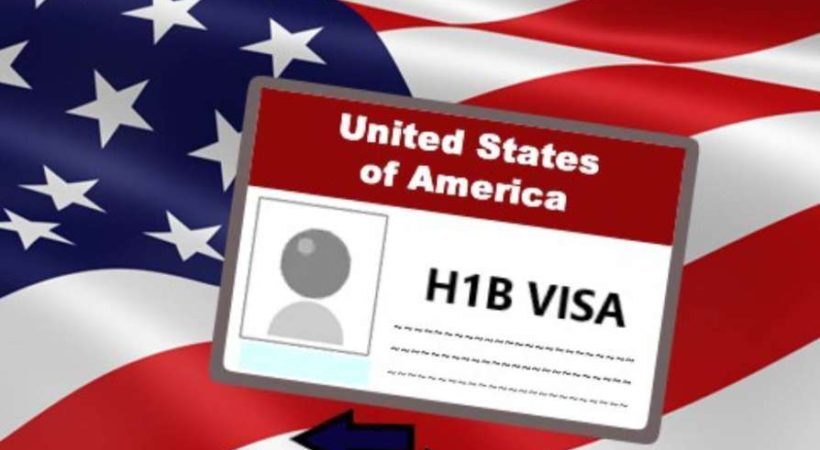 The U.S state department on Thursday announced that it would start processing applications for the overseas workers visas including H-1B which were banned by Trump administration. The decision has come as Biden administration has decided not to continue the Trump-era visa ban.
However, the US embassies and consulates were only providing "mission-critical" visa services, which were being offered on a "post by post" basis, the state department said.
According to Bloomberg, Biden's decision not to renew the Trump-era visa ban will please business groups, which had pressured the administration to lift the ban ever since the new president took office. Executives have grown frustrated that the directive was not immediately revoked, arguing it hurt U.S. companies.
Trump's restrictions on guest-worker visas, which also covered non-agricultural seasonal laborers, au pairs and others, had been under review by the Biden administration.
Biden last month withdrew a related Trump executive order that stopped the issuance of new green cards, citing the pandemic — a move that drastically cut legal immigration to the U.S. Trump had argued the policies were necessary to protect the American economy as it emerged from the pandemic-induced recession, the report said.