UK government states agricultural reform is India's domestic policy issue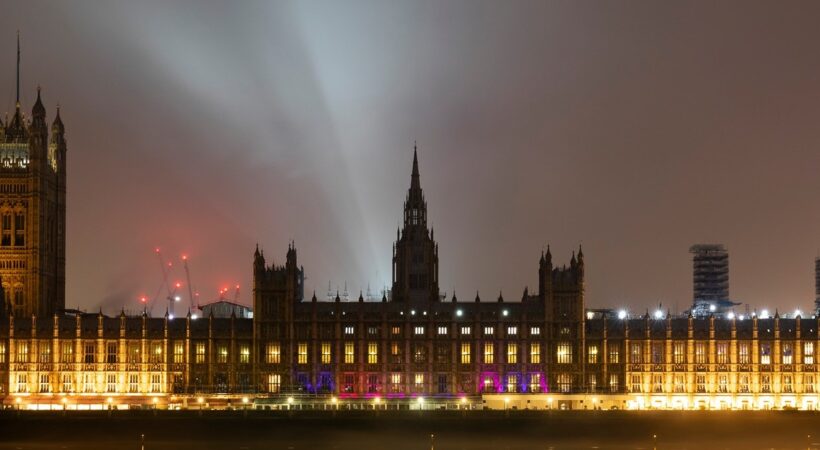 In the wake of the farmer's protest in India,which is triggered by newly introduced farm laws, the UK government has stated that the agricultural reform is India's domestic policy issue.
In response to a written question on Friday (February 5) in the British Parliament, Nigel Adams, Minister of Asia in the British foreign office said, "We are aware of concerns in India and here in the UK about how these reforms might affect farming communities", pointing out, "Agricultural reform is a domestic policy issue for the Indian authorities to address."
Terming protests as the integral part of the democracy, the British minister said, "The right to gather lawfully and demonstrate a point of view is common to all democracies. Governments also have the power to enforce law and order if a protest crosses the line into illegality..handling of protests is an internal matter for the Indian authorities."
Earlier, a letter written by the Punjabi MP in the UK, Tanmanjeet Singh Dhesi and signed by more than 100 UK MPs, had sent to the UK Prime Minister Boris Johnson urging him to make a detailed study regarding the issue.