United Suspends Flights Between San Francisco-Delhi And Newark-Mumbai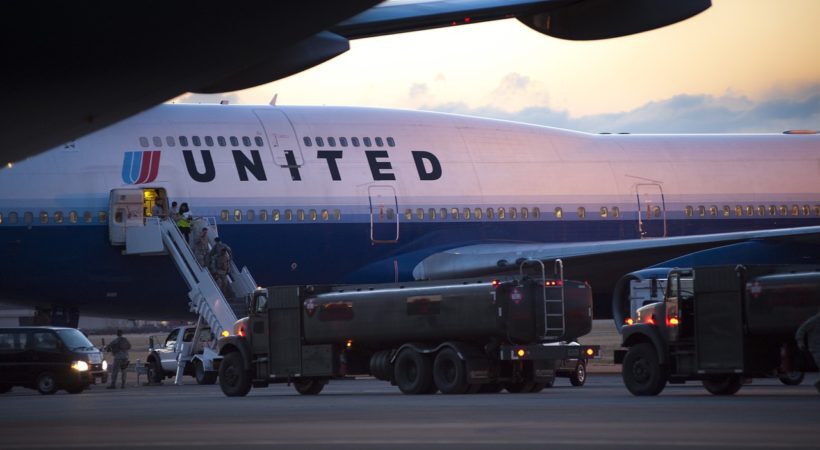 United Airlines has suspended its two direct flights between San Francisco – Delhi and Newark – Mumbai as it stopped using Russian airspace amid the ongoing Russia-Ukraine crisis.
United Temporarily Suspends 2 Flights to India
As per the details collected by our team the following United flights will stand canceled;
UA867/UA 868 | San Francisco – Delhi – San Francisco | 01-06th March 2022
UA829/UA830 | Newark – Mumbai – Newark | 01-03rd March 2022
United Airlines' spokesperson called the move "temporary" but gave no further details. However, an internal communication rolled out by the airline stated;
United has decided to temporarily suspend transiting Russian airspace to operate our flights to and from BOM (Mumbai) and DEL (Delhi) India. While some routes are possible to fly, we are unable to operate our full India operation. Our SFO-DEL and EWR-BOM routes will be cancelled for the next few days, as we evaluate any available options for those unique routes, the statement reads.
We do, however, have available routes outside Russia, which allow us to continually operate the ORD-DEL and EWR-DEL routes, it added.
We may have additional adjustments to our flight schedule for India in the days ahead as the situation develops, but we remain in close communication with our crews in India, the statement said.
Moreover, American Airlines has decided to avoid Russian airspace for flights between Delhi and New York by flying via a route to the south of Russia.