US allies and WHO reject the claim that Covid-19 originated in a Chinese lab, as Pompeo reiterates his allegation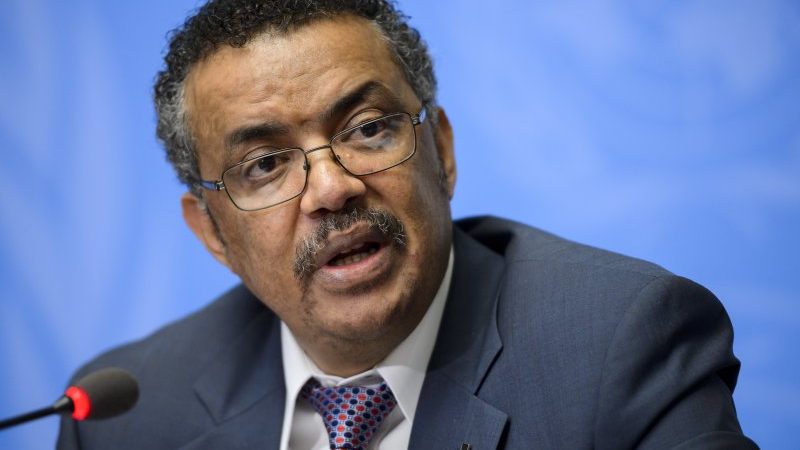 A report has claimed that US allies believe coronavirus might  be originated from a wet market rather than from a Chinese lab. The response of an unnamed Western diplomat as reported by CNN came amidst the controversy brought out by Five Eyes network's disclosure, which alleges that China lied to the world about coronavirus by covering up the outbreak. According to CNN an unnamed Western diplomat told them: 'We think it's highly unlikely it was an accident … It is highly likely it was naturally occurring and that the human infection was from natural human and animal interaction.'
The World Health Organization on Monday has also dismissed President Donald Trump's 'speculative' claims that COVID-19 leaked from a lab in Wuhan. According to report another 'intelligence source' also told CNN that the confidence expressed by Trump and his Secretary of State Mike Pompeo – who said there was 'enormous evidence' pointing to the lab – was different with the Five Eyes report.
However, U.S Secretary of State Mike Pompeo reiterated his claim that the coronavirus pandemic originated in a Chinese laboratory, but accepted there was no certainty."We don't have certainty, and there is significant evidence that this came from the laboratory. Those statements can both be true," Pompeo told reporters.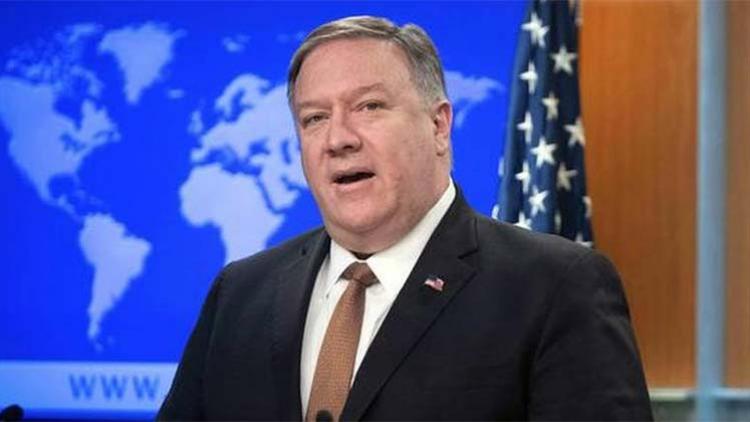 U.S President Donald Trump was also increasingly critical about the Chinese role in spreading Coroanavirus across the world and as reported by Washington Post Trump and his aides have privately discussed stripping China of its "sovereign immunity," aiming to enable the US government or victims to sue China for damages and if successful experts warn that the move would likely shatter the already crumbling world economy and break the already strained diplomatic relationship between Washington and Beijing.
According to the report they also discussed option of cancelling the U.S. debt to China.
An explosive spy file compiled by Five Eyes intelligence agencies of the US, Canada, the UK, Australia and New Zealand earlier had alleged that China lied to the world about coronavirus by covering up the outbreak – which is killing tens of thousands around the world and it also said quoting experts that based on this 15 page document obtained by The Saturday Telegraph, a case could be taken against China for its mishandling of deadly coronavirus.
The dossier reveals that a laboratory situated near the infamous wet market in Wuhan, the first epic centre of the pandemic, had been studying deadly bat-derived coronaviruses.It also stated that China's secrecy surrounding the virus led to an "assault on international transparency".