US Allows Tourists to Apply for Jobs and Give Interviews While on Tourist or Business Visa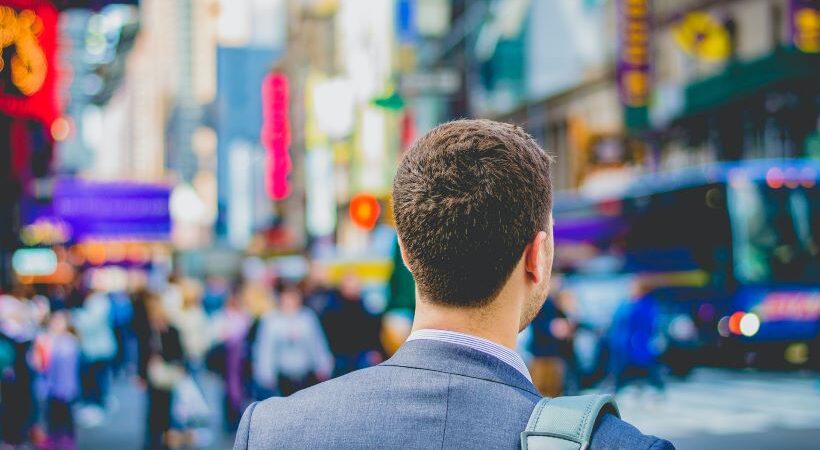 The US Citizenship and Immigration Services (USCIS) has confirmed that individuals travelling to the United States on a business or tourist visa can apply for new jobs and appear for interviews. However, prospective employees must ensure they have changed their visa status before starting their new role.
"Searching for employment and interviewing for a position are permissible B-1 or B-2 activities," the USCIS said in a series of tweets.
When nonimmigrant workers are laid off, they may not be aware of their options and may wrongly assume that they have no choice but to leave the country within 60 days, the USCIS noted.
To remain in a period of authorized stay in the United States, nonimmigrant workers may file an application for a change of nonimmigrant status, adjustment of status, compelling circumstances employment authorization document or be the beneficiary of a nonfrivolous petition to change an employer.
The USCIS has also highlighted that before beginning any new employment, a petition and request for a change of status from B-1 or B-2 to an employment-authorized status must be approved and take effect.
In certain employment-based categories, Congress has established statutory provisions that allow for the flow of visas "not required" to be made available to applicants in other employment-based categories. However, Congress did not create a pathway for visas not required in EB-3 to be made available in another employment-based category.
It is essential for those travelling to the United States on a B-1 or B-2 visa and seeking new employment opportunities to understand their options and follow the necessary procedures to remain in the country legally.