US Chamber of Commerce urges USCIS to expand premium processing service to avoid delay in issuing H-4 work authorization permits and extension of status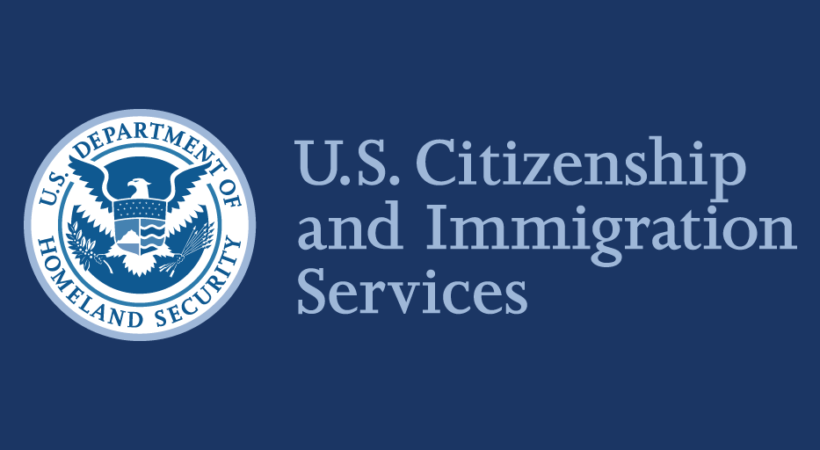 In response to invitations seeking public suggestions, the US Chamber of Commerce urged the USCIS to expand the premium processing of documents to promote greater access to the legal immigration system, avoid inordinate delay in issuing H-4 work authorization permits and  approval notices for an extension of status.
The US Chamber of Commerce urged the USCIS to use the Emergency Stopgap USCIS Stabilization Act, to expand premium processing to additional form types.
This legislation required USCIS to make premium processing options available for the following immigration benefit requests:
* Form I-129 for employment-based non-immigrant petitions and associated dependent applications;
* Form I-140 for employment-based immigrant petitions (EB-1, EB-2, and EB-3);
* Form I-539 applications to change or extend non-immigrant status, and;
* Form I-765 Employment Authorization Document (EAD) applications.
The organization mentioned in the letter that the USCIS could generate substantial revenue from its premium processing service, which allows for certain petitions to be processed within 15 calendar days for an additional filing fee .
As of the end of its 2019 fiscal year, USCIS has raised $648 million in this regard and it is estimated that the USCIS could raise an additional $385–$626 million in annual revenues by expanding premium processing to the forms authorized for immediate eligibility by Congress.
"Suspending premium processing has the effect of diminishing overall agency revenue and injecting significant uncertainty into the workforce plans for companies across various industries," chamber states.
Addressing a judicial decision which asks companies to file a new or amended H-1B petition (application) solely because the H-1B employee's worksite will change, even if there is no change in the worker's job/position and the employer has obtained a Labour Condition Application (LCA) for that additional worksite location, chamber states "Requiring companies to file amended H-1B petitions with USCIS in these instances has created significant paperwork burdens for companies, and it adds an unnecessary work stream for USCIS adjudicators."
The Chamber also outlines other options that will mitigate the problem of delays in processing, such as:
* Expanding the availability of automatic extensions for employment authorization documents for various visa classifications, particularly for H-4, L-2, and E dependent non-immigrants, as no automatic extension is currently available for those individuals;
* Allowing employees to apply to renew their EADs more than 180 days in advance, which will give USCIS more time to adjudicate the request;
* Extending the duration of 240-day employment authorization extension for Form I- 129 extension of stay applicants to 1 year in duration, and;
* Reinstating prior policy flexibility with regard to when a putative employment-based immigrant must have an in-person interview before they can adjust status to that of a lawful permanent resident.