US Embassy in New Delhi to Issue Visas to One Million Indians in 2023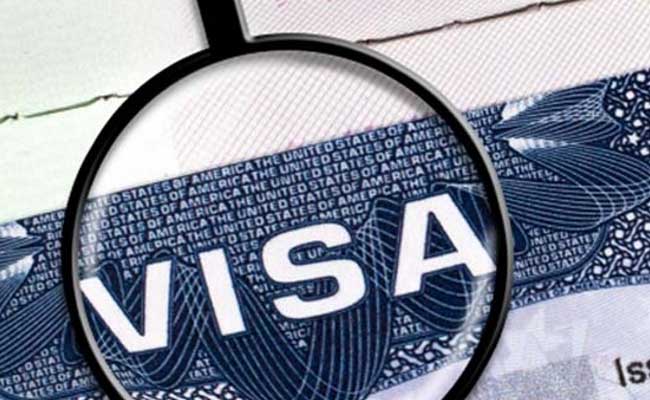 The US Embassy in New Delhi has announced its plan to issue visas to one million Indians in 2023, which is a significant increase from the previous year. The embassy has already processed over two lakh applications and aims to achieve its target by expanding its services to accommodate more Indian applicants.
The embassy has increased its staff, expanded the scope of drop-box services, and opened up interview slots over the weekends to make the process easier for Indian citizens.
The embassy has also increased the number of consular officers permanently assigned to embassies and consulates. India is a priority for US visa services, and the embassy aims to strengthen people-to-people ties between the two countries through this India-specific effort.
The drop-box service is now available for a variety of categories, including student visas, business and tourist visas, and skilled worker visas.