US Oil Price Plunges below Zero Territory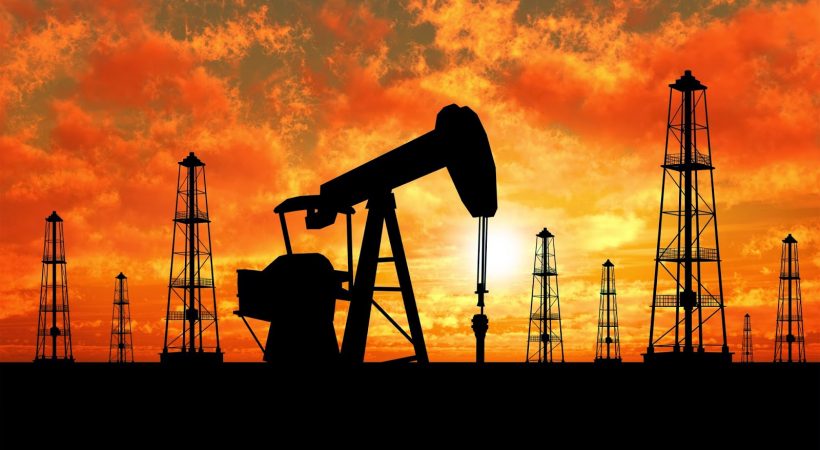 In an unprecedented day of trading, U.S Oil futures collapsed to below zero for the first time as traders were decided to avoid taking delivery of physical crude. As the industrial and economic activity has been halted due to the extension of shutdowns and lockdowns around the world, the U.S oil market has become oversupplied and this resulted in falling the price. An unprecedented output deal by OPEC and allied members a week ago to curb supply is proving drop in the ocean in the face a one-third collapse in global demand.
On Monday, a technical anomaly aggravated the price plunge as traders fled the May futures contract ahead of its expiration tomorrow. The following month's contract fell 12% to $22.05 a barrel, making the spread between the two months blow out more than $20.
"There is little to prevent the physical market from the further acute downside path over the near term," said Michael Tran, managing director of global energy strategy at RBC Capital Markets. "Refiners are rejecting barrels at a historic pace and with U.S. storage levels sprinting to the brim, market forces will inflict further pain until either we hit rock bottom, or COVID clears, whichever comes first, but it looks like the former."
At the same time, the experts alert that the fall in the futures of crude does not mean the customers would be benefited by it.
Indian customers also very unlikely to sow the benefits of this price fall  as negative price means  investors holding the contract were unwilling to take delivery of oil and obtain storage costs while Indian oil companies fix prices of petrol and diesel after considering trade parity pricing.
Moreover, Indian government may add the proportion of diminishing price, if there any, to the taxes. So Indian customers are very unlikely to benefit from the fall in price.