US Will Change Vaccine Policy on This Date: Details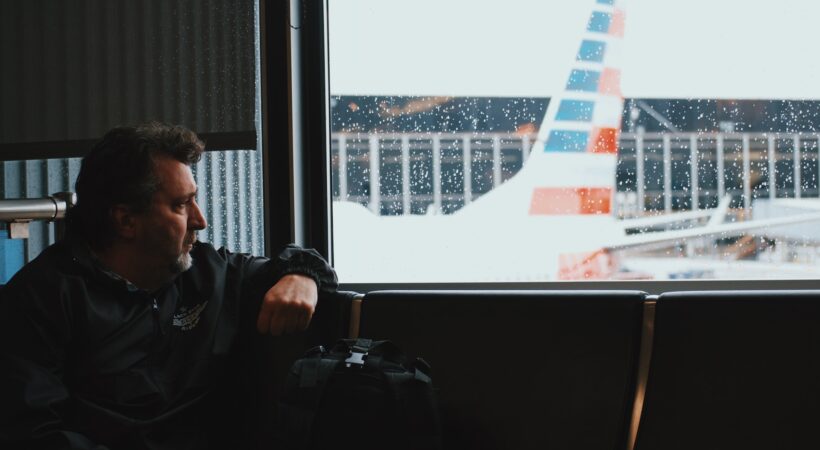 Starting May 12, the United States will no longer require international travelers arriving by air, land, or sea to provide proof of vaccination against COVID-19. The move comes as the U.S. government ends all COVID-19 travel requirements on May 11, 2023, when the COVID-19 public health emergency designated by the government will also come to an end.
The vaccine requirements were put in place to limit the spread of new coronavirus variants and allow healthcare systems sufficient time to manage access to care effectively. However, the current phase of the response no longer requires such measures.
The U.S. Centers for Disease Control and Prevention (CDC) implemented the vaccination requirement for foreign travelers in November 2021, but it will no longer be necessary after May 11, 2023. Until then, international travelers who are not fully vaccinated (booster shots are not required to meet the requirements) will still be prohibited from entering the United States.
The U.S. Travel Association's Vice President of Public Affairs and Policy, Tori Barnes, said that the repeal of restrictions would streamline entry into the country, just in time for an expected surge in summer travel. However, the Association's President and Chief Executive, Geoff Freeman, emphasized the need for efficient and secure entry for international visitors and urged the federal government to ensure that Customs and Border Protection (CBP) officers are adequately staffed at U.S. airports and other ports of entry to meet the growing demand for entry.
While several countries have dropped their pandemic-era entry requirements, a few countries, including Kenya and Brazil, continue to require proof of either COVID-19 vaccination or a negative PCR or antigen test for entry. The delay in visa wait times for first-time visitors to the United States is estimated to cost the U.S. travel industry $7 billion in 2023. The U.S. Travel Association is calling on Congress to appropriate additional funds to increase staffing at CBP and facilitate efficient entry for international visitors.