VIBGYOR app launched to boost Munnar tourism, will provide valuable guidance to tourists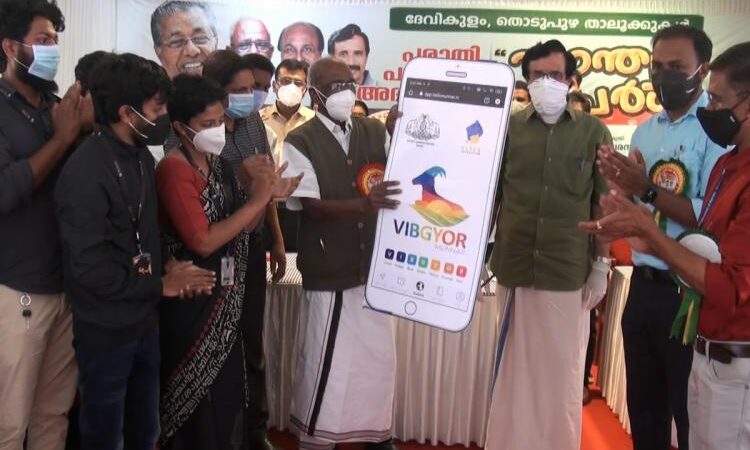 In a bid to help tourists who visit Munnar, one of the most sought after tourist destinations in Kerala, the Idukki district administration has developed a mobile app called VIBGYOR.
VIBGYOR features seven popular routes in Munnar and its details which is portrayed in the seven colors of the rainbow.
The seven routes include Munnar-Marayoor-Kanthaloor-Chinnar (Violet route), Munnar- Adimali (Indigo route), Munnar-Chokkramudi Peak- Suryanelli- Kolukkumalai (Blue route), Munnar-Meesapulimala (Green route), Heritage route (Yellow route), Munnar-Mankulam-Anakkulam (Orange route) and Munnar-Mattuppetty-Vattavada (Red route).
The app features distance between Munnar and these seven destinations, main tourist attractions which can be visited en route to these seven destinations, accommodation facilities, hospitals, petrol pumps, police assistance and favorable time for visiting the destination.
The app also provides live updates and other information about each place.
The app  also contain information classified on the basis of nature of tourists like families, solo travellers and photographers who can choose locations according to their choice.
The app also features Munnar's famous Neelakurinji and Nilgiri Thars and the details of some of the main plants.
The project was developed in association with an NGO called Kites Foundation and District Tourism Promotion Council (DTPC), as part of a project called Code4Munnar, a three-day coding camp to boost tourism in Munnar. Kerala electricity Minister MM Mani and Education Minister C Raveendranath officially launched the VIBGYOR mobile app recently. The app will be available for download on all mobile platforms from Friday.