Video: Daring Air India pilots land aircraft at Heathrow amid storm Eunice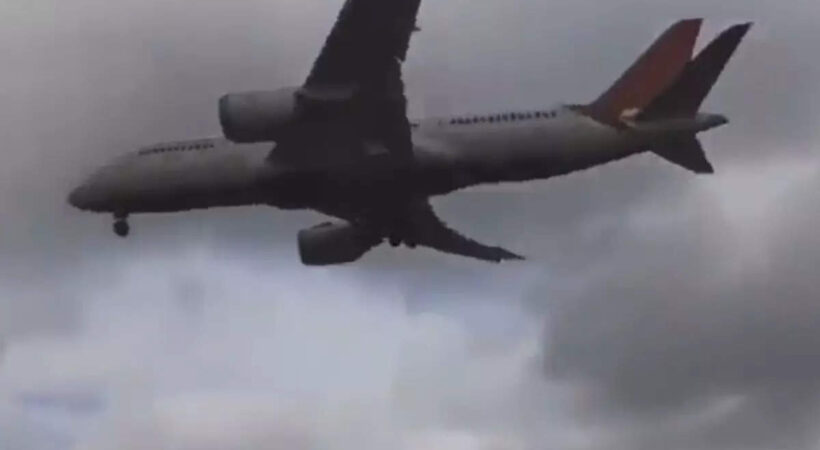 Praises are pouring in for two Air India pilots who dared storm Eunice to land Air India's Boeing Dreamliner aircraft at London's Heathrow on Friday. Earlier, hundreds of flights had cancelled due to storm Eunice.
Captains Anchit Bhardwaj and Adity Rao were in cockpit to land the dreamliner safely at London's Heathrow despite the Eunice threat.
'Big Jet Tv', a YouTube channel that live streams aircraft landings and take-offs praised the Indian pilots as "Very Skilled."
Air India also praised its pilots.
"Our skilled pilots landed in London when many other airlines couldn't," said an Air India official.
According to Bloomberg, more than 120,000 homes in Britain were without power and hundreds of flights were cancelled as Storm Eunice blew across London, southeast England and parts of continental Europe.
The Met Office had issued a red warning for London and southeast England with winds as high as 80 miles (129 kilometres) set to batter the country.