Video: Want to be back in India, says the girls who left country to join IS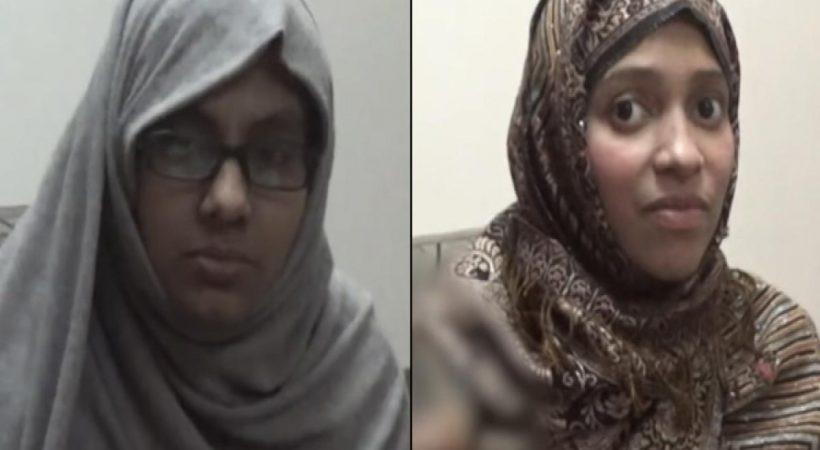 New Delhi: Nimisha Fathima and Sonia Sebastian, Malayalis who joined the terrorist group, IS expressed their interest in returning back to their homeland. Nimisha said that she fears of being punished and imprisoned on returning. She said that in case she is not imprisoned she would like to visit her mother. Sonia said that she has lost all her hopes about the IS and will not return to join them again.
It was in 2017 that Nimisha and  Sonia left Trivandrum and Kasargod and the country too to join the IS along with their husbands. Now, both are sure that they husbands will be killed and so they would like to come back to Kerala if they won't be punished. They joined the IS and left Afganisthan so that they could become in Islam too. But their hopes were shattered as they could not live according to their desires and expectations. It is at this point that they decided it is safe to return to Kerala. Both of them cleared that they will never go back to join the IS again.
Right now, the NIA is investigating their case of absconding the country. Therefore, they are waiting for the actions that will be taken soon. The Indian authorities got information that the two had surrendered to the Afgan military although it was not confirmed officially. It is at this time that the footage containing their reactions came out.