Video:Chris Hemsworth shares freaking fan moments during Indian Trip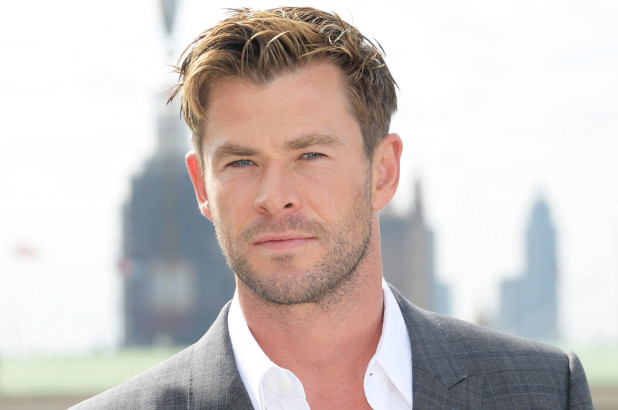 During the shooting of his upcoming Netflix movie Extraction, Avengers: Endgame star Chris Hemsworth has come across some crazy Indian fans in Ahammadabad. Watching the fans riding unsafely the star stopped his car and after expressing his concern over their safety  the Hollywood action king spent some moments with them.
Excited , Hemsworth also shared these moments on his Instagram handle and it went viral in no time.
Chris Hemsworth has been in to Ahammadabad,Mumbai and Dhaka for taking some shots for his new movie, Extraction.Earlier he had shared his sword fight scene with the actor Randeep Hooda on Instagram.