Video:S-VYASA Yoga University releases Yoga Protocol to help build immunity in the elderly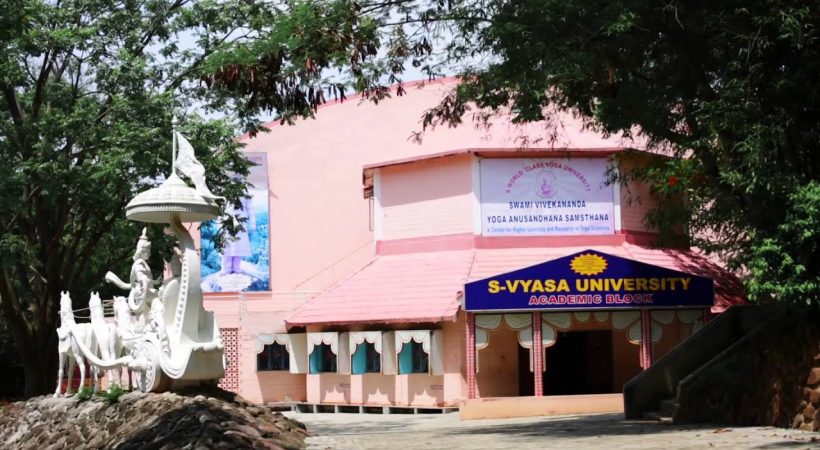 This phase of confinement at home is an opportunity to enhance general health and immunity. Yoga will help you to do so. S-VYASA, the reputed Yoga University has designed a Yoga Protocol that can help build stronger immunity in the elderly.
Watch the video here:
Earlier, Prime Minister Narendra Modi had interacted with Padma Shri Dr.H.R Nagendra, Chancellor, S-VYASA University as part of interaction with AYUSH sector practioners via video conference during which Ayush practitioners lauded the Prime Minster for leading the country's fight against Covid-19.They talked about the impact of these traditional practises towards boosting the immunity. They also mentioned their efforts to conduct research for symptomatic treatment, and expressed desire to serve the nation in this time of pandemic.
Prime Minister said that the AYUSH sector has long tradition of keeping the nation healthy and its importance has increased manifold in the ongoing efforts to tackle COVID-19
Ayursh Ministry also have released YogaAtHome video series on Social media to de-stress the mind and strengthen the body during this difficult phase.
Courtesy:Ministry of AYUSH, Government of India