Vidya Balan plays Human Computer Shakuntala Devi, who walked ahead of her times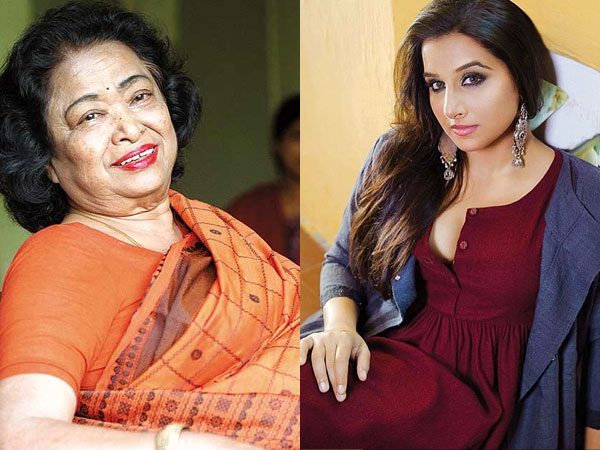 Eminent Bollywood actor Vidya Balan is busy shooting for the film  Shakuntala Devi-Human Computer, a biopic on the mathematical wizard. 
The film is directed by Anu Menon and produced by Sony Pictures Productions and Abundantia Entertainment led by Vikram Malhotra.
"I have always been fascinated by Shakuntala Devi and truly felt that her's is an incredible story that had to be told.
 She was an extraordinary woman, who lived ahead of her times and on her own terms,unapologetically," Menon said in a statement.
The Bengaluru-born Shakuntala Devi was a child prodigy, known for her incredible ability for swift mathematical calculations. Her genius was first noticed at the age of five, when she easily solved a mathematical problem  for 18 years old students. She was able to solve any complicated mathematical problems faster than a computer without using any technical tool, purely through mental calculations. The whole world had accepted her mathematical prowess as an amazing feat. 
An excited Vidya Balan in one of her tweets wrote, " Excitement is multiplying each day! Time to dig into the 'root' of the mathematical genius."