Virgin Atlantic to Introduce Daily Flights Between India and UK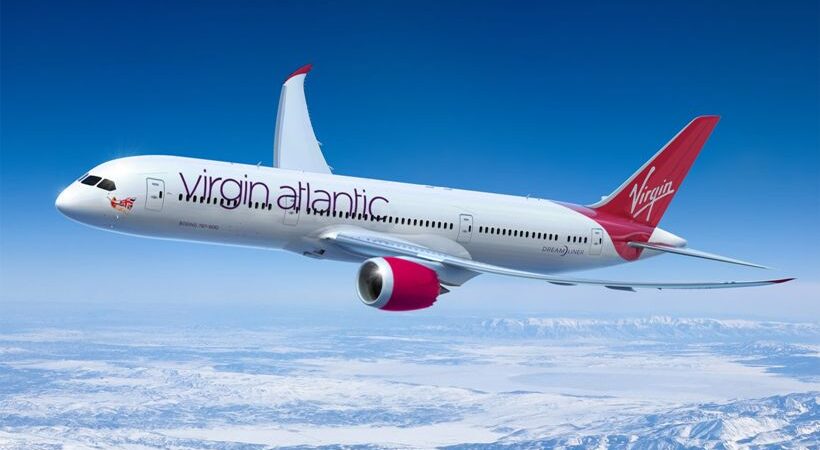 New Delhi: Virgin Atlantic, the British airline, has revealed its plans to inaugurate a new non-stop flight route connecting London Heathrow and Bengaluru. Commencing operations on March 31, 2024, the daily flights will cater to both passengers and cargo, according to a statement released by the airline. This new flight service, scheduled for the upcoming summer season of 2024, is expected to offer approximately 500,000 seats per year between the United Kingdom and India. Presently, Virgin Atlantic operates regular flights between London Heathrow and Delhi as well as Mumbai.
Bengaluru, widely regarded as a prominent IT hub, will witness further growth with the introduction of these direct flight services, stated the airline. 'We are delighted to expand our operations in India, a destination cherished by our passengers and staff,' remarked Juha Jarvinen, Chief Commercial Officer at Virgin Atlantic.
'Recognized as India's Silicon Valley, the rapidly developing city of Bengaluru presents an incredibly exciting opportunity for us as we continue to enhance our services in India. This will not only strengthen connectivity between the city and the UK but also facilitate convenient access to key technology hubs in the United States, including Seattle, San Francisco, and Los Angeles.'
In addition to the Bengaluru route, Virgin Atlantic has announced its plans to launch a seasonal winter service from London Heathrow to Dubai, commencing from October 28, 2023. Furthermore, a new route from Manchester to Las Vegas is scheduled to begin operations on June 3, 2024.