Visa processing delay in the U.S puts immigrant workers at high risk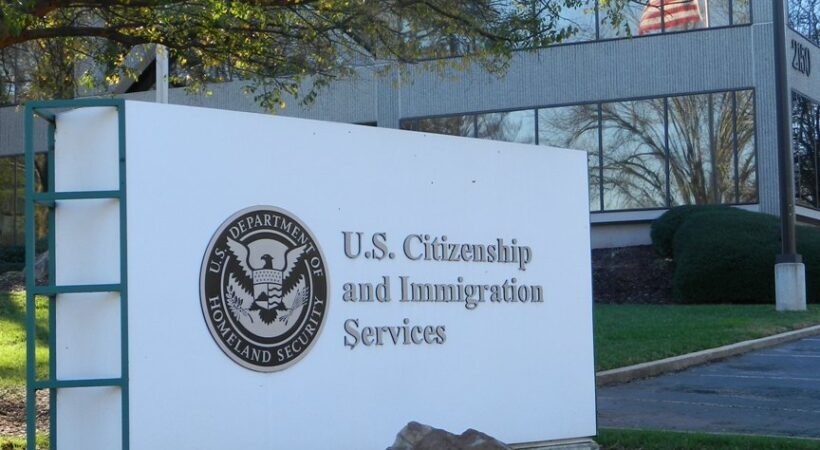 More than a million immigrants are waiting for U.S. work permits, cutting many of them out of the job market when labor is in short supply, a Bloomberg report said.
According to the report, processing times for visas and work permits soared after embassies and immigration offices closed for months due to the pandemic, creating a backlog of cases that the immigration agency is still struggling to work through and highlighting what critics say is the cumulative effect of years of dysfunction.
President Joe Biden ran on improving the immigration system and unwinding restrictive policies implemented during the Trump administration, but processing times have continued to balloon even as some embassies and offices have reopened. The estimated wait time for a work permit has risen to eight to 12 months, up from about three months in 2020, according to data from U.S. Citizenship and Immigration Services, the report said.
According to the Bloomberg, the number of pending work permits has soared during the pandemic, with nearly 1.5 million applications at the close of the fiscal year ended Sept. 30, compared to about 649,000 at the end of the previous fiscal year. By contrast, there were 10.9 million U.S. job vacancies at the end of December.
According to the report, Google is encouraged that the Biden administration has made improvements in processing certain work permits, but there is still work to be done.
"USCIS has implemented new policy and operational improvements to reduce both the number of pending cases and overall processing times," the Bloomberg reported quoting a spokesman for the USCIS. The government has implemented several measures to limit work-permit processing delays, including lengthening the visa validity time and offering automatic extensions for certain categories of visas, he added.
Delays are also impacting immigrants outside of the country.