Vistara Hands Over "Unruly Passenger" To Authorities At Heathrow Airport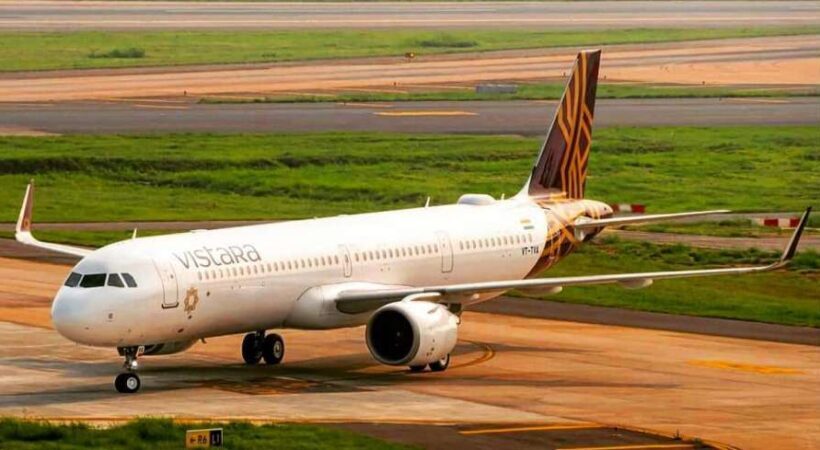 Vistara handed over an "unruly" passenger, who misbehaved with the crew and others mid-air during a Delhi to London flight, to the UK authsorities.
A Vistara spokesperson said flight No. UK17, flying from Delhi to London's Heathrow's airport on Monday, saw "an incident involving an unruly passenger."
"The incident was reported to the local authorities, and the passenger was taken into custody for investigation upon arrival at London Heathrow. Our staff is cooperating with the authorities, as required," the spokesperson said.
"Vistara stands firm with its zero-tolerance policy against unruly behaviour that endangers the safety, security, and dignity of its customers and staff."
Ads by
The airline did not give more details about the incident involving the "unruly passenger".
Vistara is a joint venture between Tata Sons and Singapore Airlines.