"We have won that battle against community spread of coronavirus," claims Newzeland PM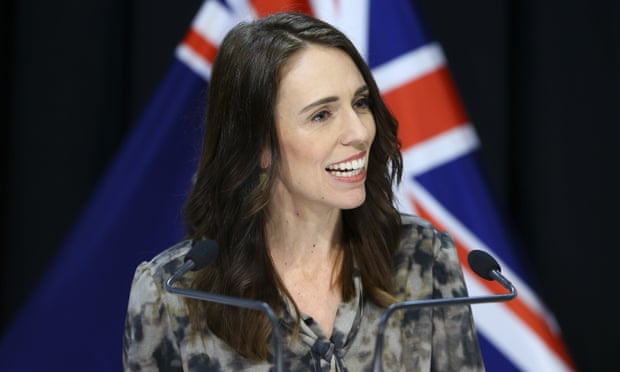 Newzeland Prime minister Jacinda Ardern has claimed Monday that the country has "won" the battle against widespread community transmission of the coronavirus, for now. As the number of new coronavirus cases continues to stay low, Newzeland has lowered Alert Level from four to three.
The last few days, new cases of coronavirus in the country were "in the single digits," Ardern said in a press conference on Monday. She marked the numbers "incredible," owing the low amount of cases to the "sacrifices that every single New Zealander has made."
Ardern also clarified that to fully "succeed" in the fight against the coronavirus, the country should "hunt down" the remaining cases of the virus — but that it has won the battle against more widespread community transmission. "There is no widespread, undetected community transmission in New Zealand. We have won that battle," said Ardern. "But we must remain vigilant if we are to keep it that way."
New Zealand reported just one new confirmed case of coronavirus Monday, with four "probable" cases. The national total of confirmed cases is 1,122, Director-General of Health Dr. Ashley Bloomfield said at the press conference. Nineteen people have died from the disease in New Zealand, according to the Ministry of Health.
After the Prime minister's claim and the relaxation in the lockdown, it is reported that people were flocked outside and many have expressed their relief of being outside. Now the country let people to travel for work, spend more time outside and order takeaway food for the first time in more than four weeks.