While booking flight tickets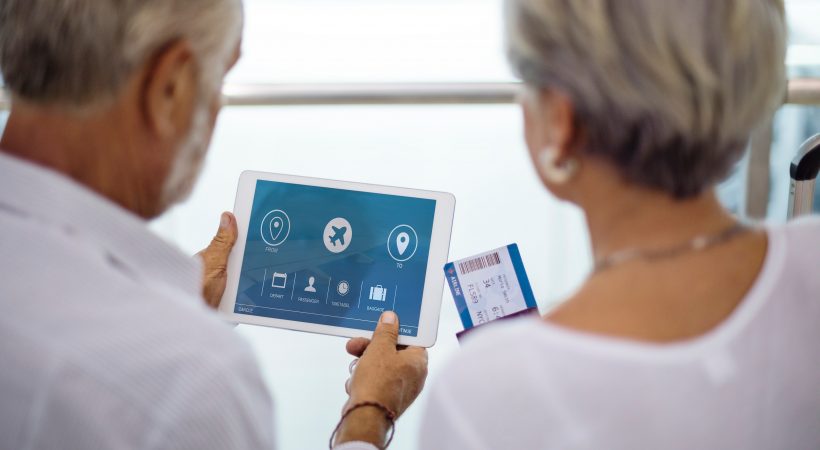 A little preparation before booking flight tickets not only can make your journey cost-effective but also help to avoid unwanted problems in the last minute.Early booking will help save up to 35 per cent in the cost.
Book tickets along with planning a journey
All airline companies are now offering online ticketing, making booking easy. Now it would be beneficial to book tickets for an international journey as early as three months prior to the journey and on specific dates wherein companies provide special benefits or discounts.
Do not Trust Third Party Advertisements about cheaper prices
Nowadays, it is common to see ads of third party agencies which offer discounts in flight ticket prices. It is to be understood that no airline company has delegated any other agency to reduce their price as it is fixed and all right to reduce or increase the price is protected up on them. Therefore, it is rather better to depend on the official website of an airline company to book ticket in advance.
Try to avoid weekend journey
It would be better to avoid air travel on weekends, considering the weekend rush, which would largely affect the comfortable nature of the journey.
Google search for flight details would be very helpful
Google provides best information on places and lowest fares for travelers, on condition that they furnish their personal information to get access to these details.
Utilize the option to select airports
Do not stick to one airport, opt for other ones too, nearest to your destination as there would be difference in fares, which may help to get economical fares that suite your pocket.
Have a look at stopover fares
It is advised to look at the stopover fares too as it could be very low when you buy tickets from the airports where passenger stopping over while travelling to other destinations.                                                    Praveen Vikkath