WHO urges public to wear masks, maintain social distancing irrespective of vaccination status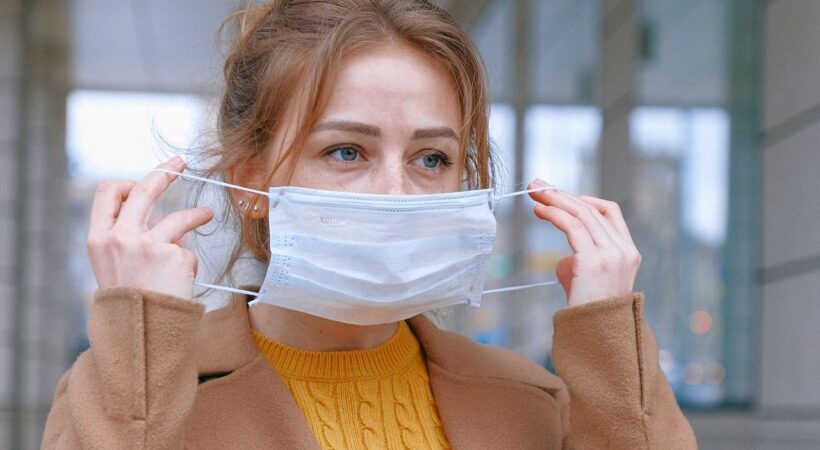 As the Covid-19 cases have been surging across Europe, the World Health Organization (WHO) asked the public to wear masks and maintain social distancing regardless of vaccination status.
WHO Director-General Dr Tedros Adhanom Ghebreyesus said that there is a false sense of security that the pandemic's over and the vaccinated are fully protected against the novel coronavirus.
The WHO chief noted that Covid vaccines save lives and lower the risk of severe disease and death.
"Even if you're vaccinated, continue to take precautions to prevent becoming infected yourself, and to infect someone else who could die. That means wearing a mask, maintaining distance, avoiding crowds and meeting others outside if you can, or in a well-ventilated space inside," Tedros said.
"We're concerned about a false sense of security that vaccines have ended the #COVID19 pandemic. Vaccines save lives, but they do not fully prevent transmission. So please be careful and:
Wear a mask.
Keep distance.
Avoid crowds.
Open windows.
Clean hands," Tedros Adhanom Ghebreyesus tweeted.