WHO warns against new Omicron subvariant, XBB.1.16, fueling rise in Covid-19 cases in India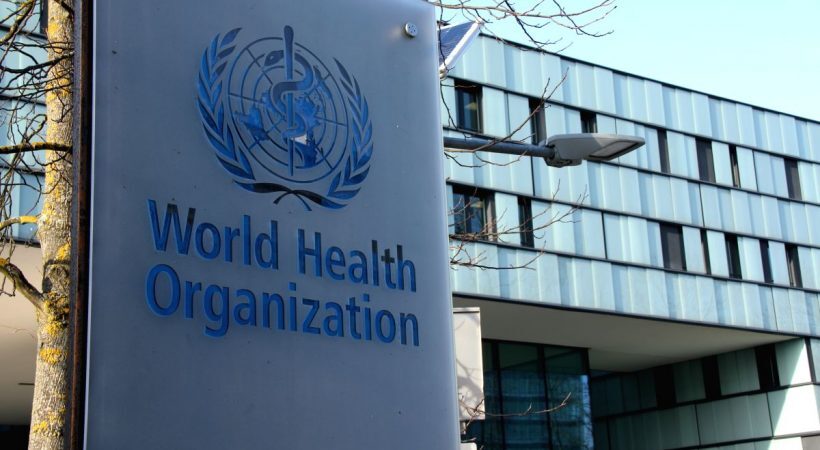 The World Health Organization (WHO) has raised concerns over a new subvariant of the Omicron strain, known as Omicron XBB.1.16, which is driving an increase in Covid-19 cases in India. The WHO has added XBB.1.16 to the list of six variants currently under monitoring, as per its weekly update on the pandemic.
While global Covid-19 cases and fatalities are declining, some countries including India, are experiencing a surge in infections. XBB.1.16 has replaced other circulating sub-variants in India and has a similar profile to XBB.1.5 but has additional changes in the spike protein. According to lab studies, XBB.1.16 has demonstrated increased infectivity and potentially increased pathogenicity.
Although there is no evidence of a change in severity in individuals or populations, the WHO is concerned about the potential for the virus to become more severe and transmissible. The number of active Covid-19 cases in India has surged to 18,389, with the country reporting its highest levels of Covid-19 cases in six months.
The US Centers for Disease Control and Prevention (CDC) reported that XBB.1.5 accounts for 87.9% of samples, with three other Omicron subvariants showing positive growth.