Sophie Gregoire tested positive for Coronavirus; PM to be in isolation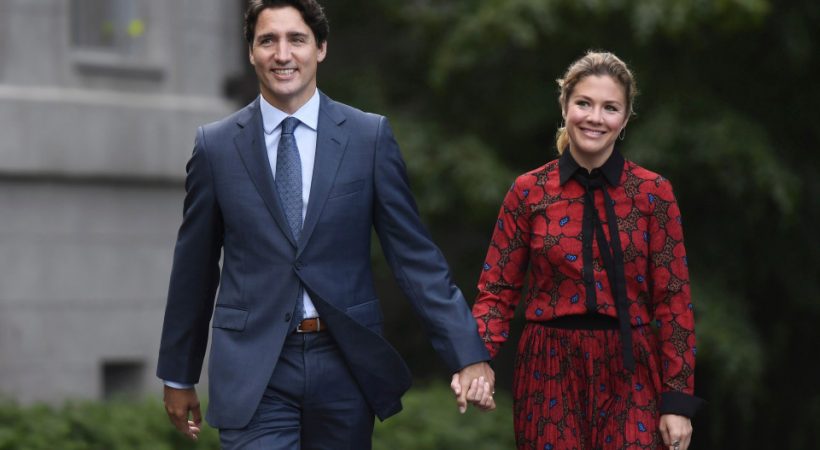 Ottava: Wife of Canadian Prime Minister, Sophie Gregoire has been tested positive for the Coronavirus. After this news,  the PM too has been kept in isolation. Sophie's infection was confirmed this morning when they received the lab results. Sophie is known to have participated in an event in UK after which she showed the symptoms of the disease.
So far, PM, Justin Trudeau has not shown any symptoms of the disease. The PM's office has declared that the he has been keenly following the instructions from the doctors and is taking great care in his daily activities. The officials said that he has kept himself in home quarantine and is working from home as just a precautionary measure.
A meeting by the PM that was to be held in the next two days and that was to be participated by the first nation heads and other prominent people stands cancelled. So far, Canada has confirmed 103 positive cases of Coronavirus.