Will banks share benefits of repo rate cut with customers?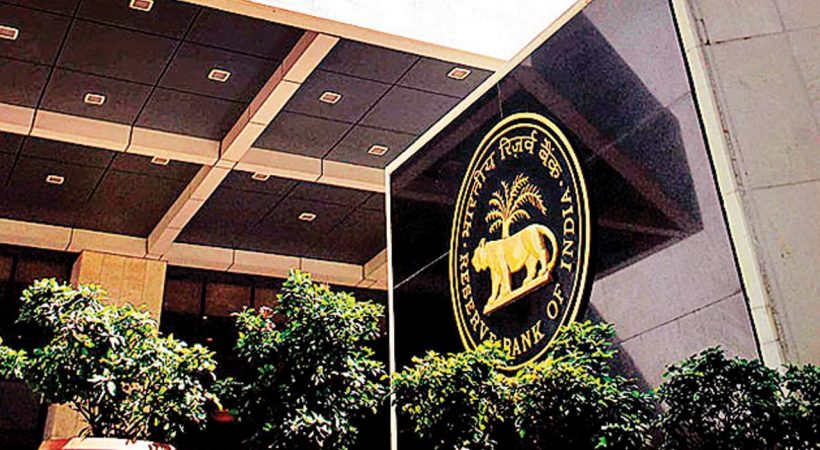 With the third consecutive cut in repo rates by the Reserve Bank of India this year, it has been highly expected that there would be reduction on loan interest rates too. With the rate cut, the RBI wanted, it seems, to expand banks' customer base by offering more loans on reduced interest rates. It also envisages it would also help to increase an overall economic growth, with which the country can   overcome the present slow growth in the economy caused mainly by the international economic recession due to the US-China trade war which affected the global   economy. The US decision to increase duty on import of   Indian products to that country has also affected Indian economy.
India currently faces a huge trade deficit in this fiscal year due to these reasons.
Due to the RBI gesture, the repo rate has been reduced to 5.75 per cent and the reverse repo rate has gone down to 5.5 percent. If banks decide    to share their benefits with their customers who have taken loans, it will be a great help to them who are suffering from an increased cost of life because of price rises. The banks can also attract more customers.  
For example, let us look at how a SBI customer, who will benefit if banks reduce interest rates according to the new repo rate by the RBI:
Loan amount: Rs 30, 00000
Loan term: 20 years
Present interest rate: 8.6 per cent
Present EMI: Rs 26,225
Reduced interest rate: 8.35 per cent
Reduced EMI: 25,751
Benefit: Rs 471
What worries banks now is, if they introduce interest cut on loans, they have to reduce interest rates on deposits too, which will affect the volume of deposits from the public. It will also affect post office savings and other saving schemes.