Winter disciplines recommended by Ayurveda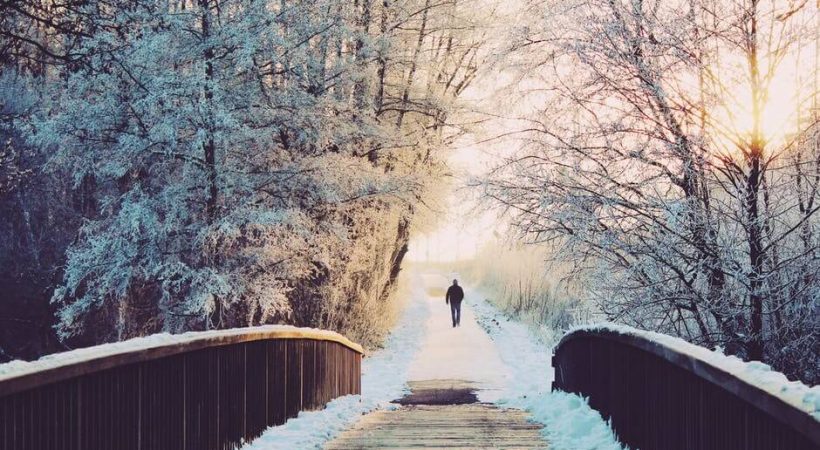 According to Ayurveda winter routine or Ritucharya is a practice pursued during the winter season and the word is comprised of two terms, 'Ritu' which means season and 'charya' means Regimen. Known as ShishirRitu, during this season, the environment remains very cold and windy. Being the coldest of all six seasons, winter witnesses get to see heavy and mild snowfalls in many regions. This season begins during Mid-December to Mid-February. Chilly winds, dryness and rainfall are the features that describe ShishirRitu (Winter). This is the season in which all important harvesting festivals are celebrated like Pongal, Lohri, MakarSankranti etc.
At some point of time, every one of us would have gone through some uneasiness caused by cold, flu, clogged nose, congested chest or sore throat. Usually, these difficulties and ailments are quite normal and almost sure to happen at the beginning of the season of winter. Ayurveda has some effective remedies for such issues. Following are the recommendations from Ayurveda to pursue during winter:
Things to follow during Ritu-Winter
It is suggested that more of salty foods are consumed.
Consume more dairy products.
It would be beneficial if you take honey and lukewarm water frequently.
During this season Nutritious diet is recommended.
Oil massage is advisable.
Protection against cold is important. Spices including ginger are vital during the winter because it has the qualities to prevent cold, cough and flu. It acts as an analgesic, sedative, antipyretic and antibacterial component. Moreover, it has antioxidant properties too.
Things not recommended
Bitter astringent and pungent foods to be avoided.
Fasting is not advisable
Use of cold water during this season is not recommended.