Woman, son arrested for cheating NRI of ₹ 65 lakh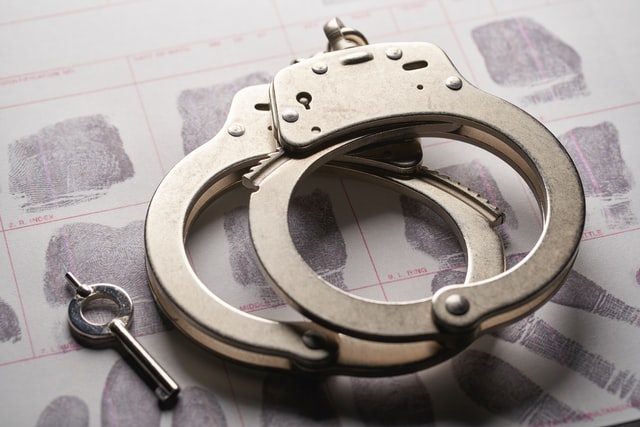 A mother-son duo from Mokila in Rangareddy district,  Telangana were arrested by the Jubilee Hills police on Thursday as they were found culpable for creating a fake profile on a matrimonial site and cheating an NRI software engineer an amount of ₹ 65 lakh.
The charged, Malavika Devati (44), and her son Venkateswara Pranvaa Lalith Gopal Devati (22) enticed  the victim, Varun, a techie from California, narrating a fabricated story after getting in touch with him on www.bharathmatrimony.com. Malavika's husband Devati Srinivas is absconding.
"They cooked up a story that Keerthi has a lot of property in her name and her father died recently after which her mother 'Mahalakshmi Madhavaneni' was torturing her to transfer the property to her name. They asked Varun to send money and help her in fighting the legal battle," the police said as reported by The Hindu.
Malavika alias Keerthi also informed the victim that once she won the case, she would  marry him. During their conversation, the accused also told the victim that she was subjected to a surgery and that her life was at risk.
Trusting her , Varun forwarded ₹ 65 lakh to their bank account to help her 'fight the legal battle by hiring an advocate'. A few weeks later, when the woman started avoiding his calls and messages, the NRI got to know that he was deceived by her and filed a complaint with the police. Based on his complaint, a case was registered and the mother-son duo were caught.
Police said the accused was involved in such cases before which was registered at Nallakunta, Marredpally and Hyderabad Cybercrime police stations here.
"The family is addicted to lavish lifestyle and wanted to make a fast buck by swindling money from gullible people," Jubilee Hills police addedas reported by The Hindu.