World population helpless due to coronavirus scare: death toll crosses 42,000; 4,000 deaths reported in 24 hours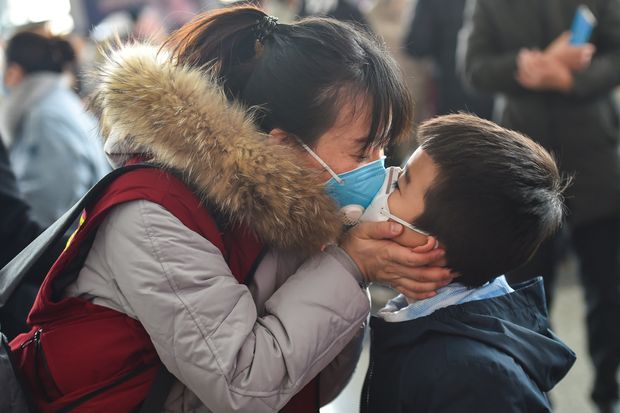 The COVID-19 virus is spreading wildly with the number of deaths is increasing with each passing day. At present, the number of people who died due to the virus has crossed 42,000 worldwide.
According to the latest figures, a total of 42,146 people have died due to the virus and a total of 8,58,371 people across the globe have been infected with the virus.
Out of this, only 1,77,931 have been completely cured. The most number of people who died of this virus are from Italy and Spain. While in China, where the outbreak began, the situation is totally under control.